Wildlife photography
Here are some of my photographs of the local wildlife. I am using a Canon EOS 1200D attached to my Takahashi Sky 90 to get these close up images. This is a new project since the start of 2016. I intend to replace some of the lower resolution images with higher resolution ones once I have acquired the images of these birds.
Cross bill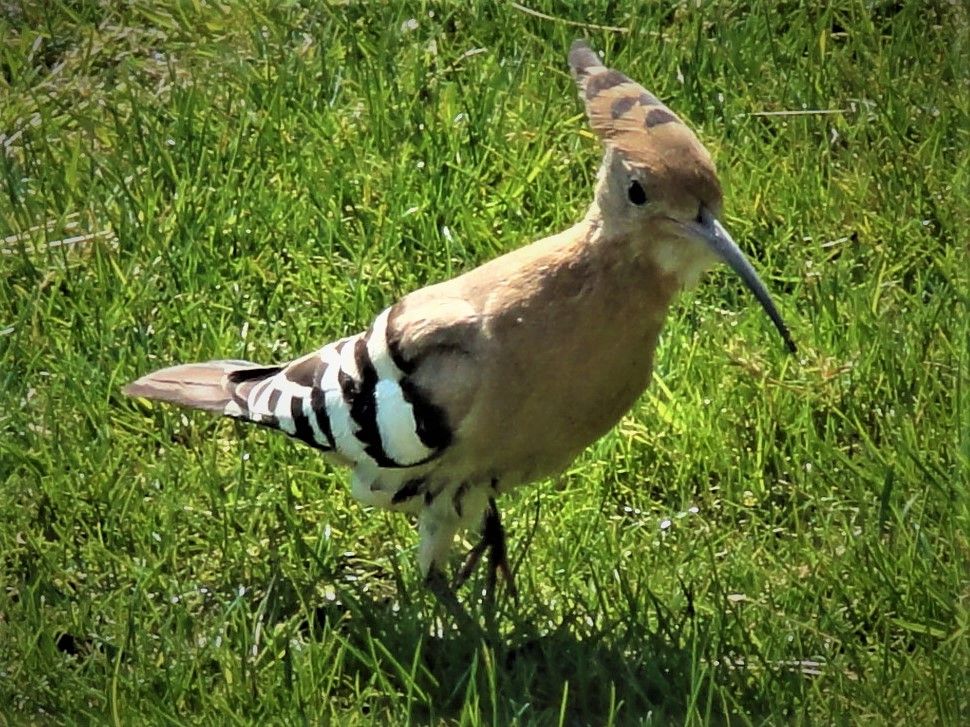 Hoopoe photographed at the local golf course, they do visit our garden but I have no close up yet of one in the garden.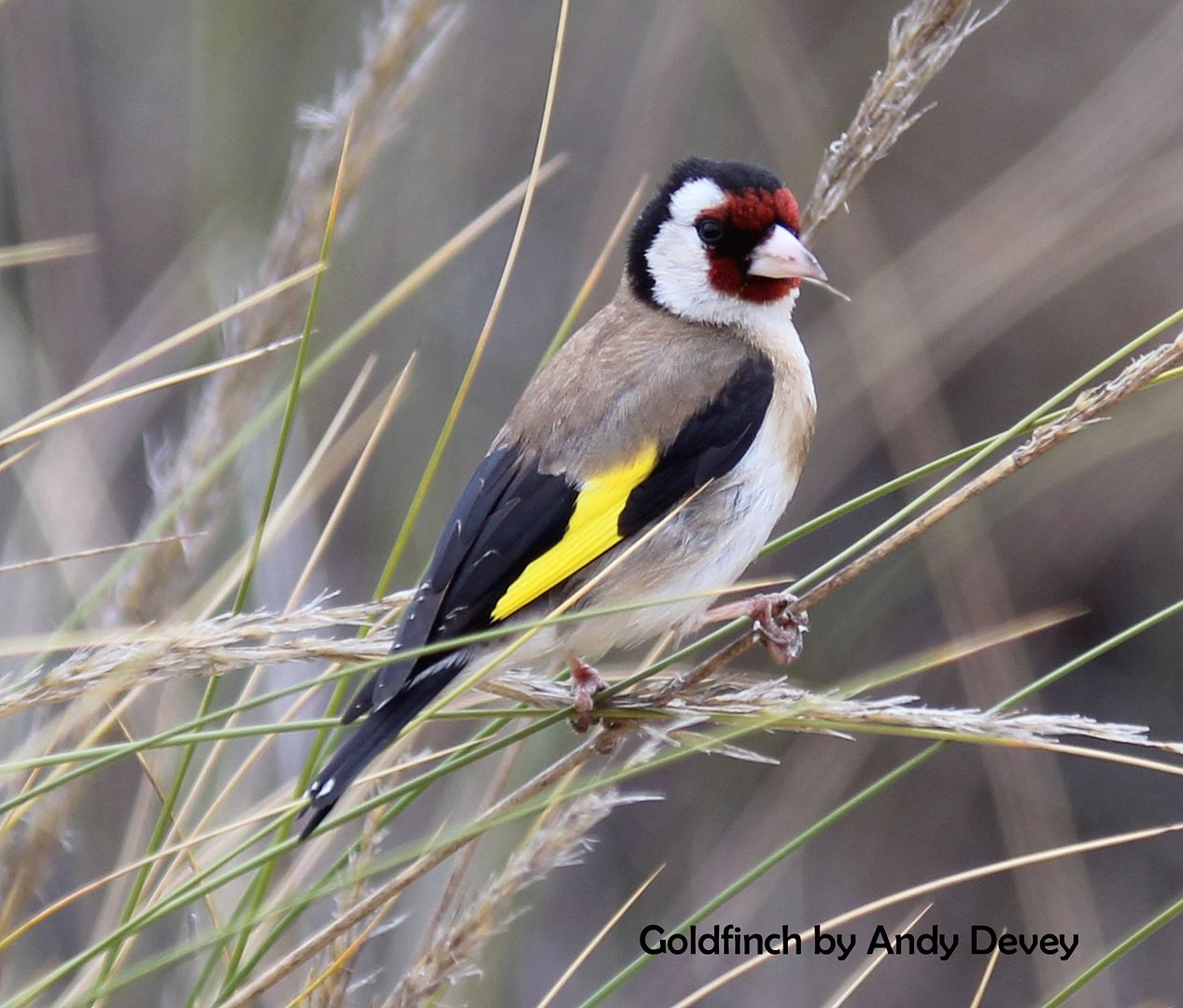 Goldfinches are very regular visitors to our garden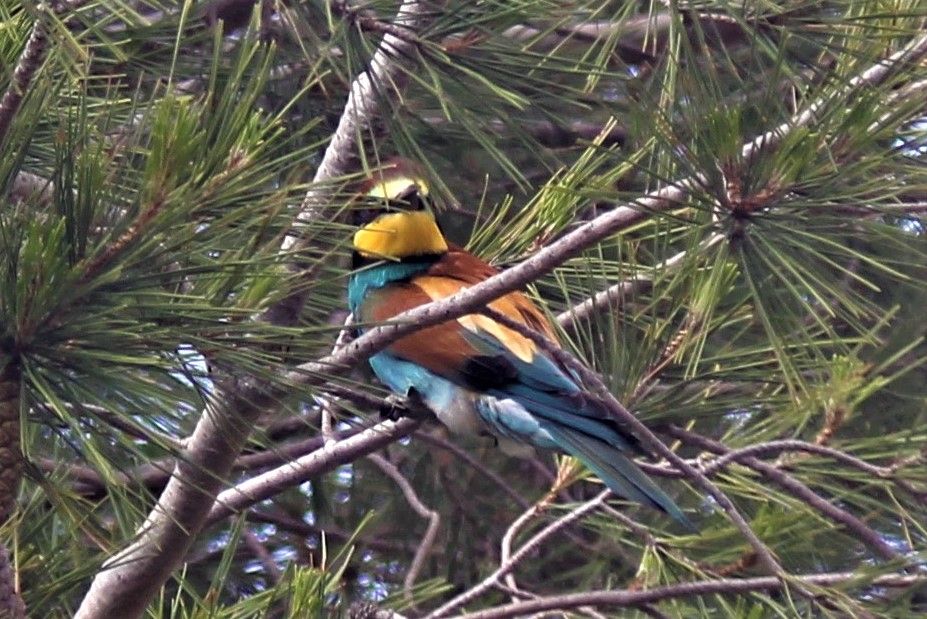 We often see Bee eaters but it is rare to see them land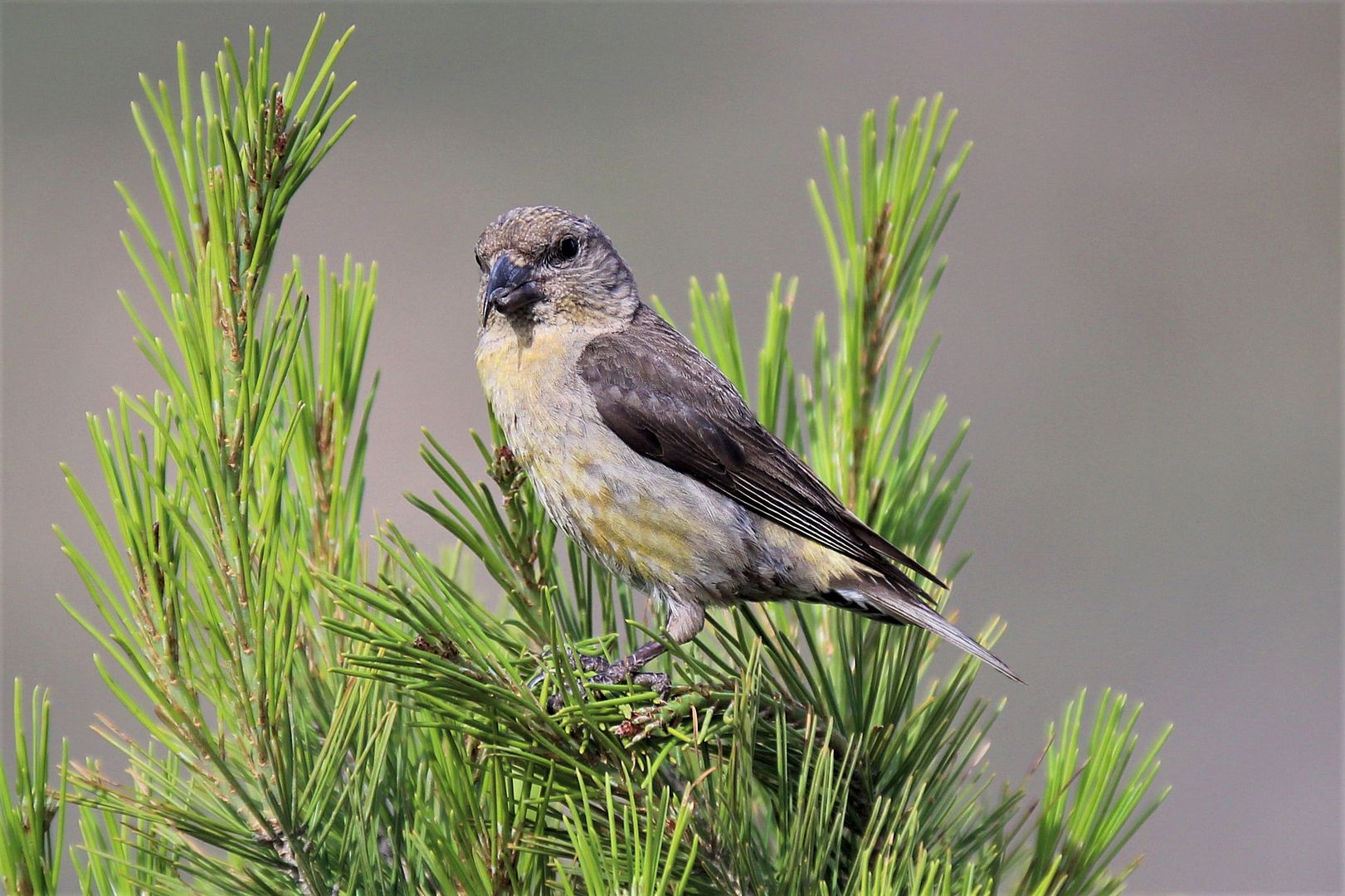 Cross bills my first sightings in March 2017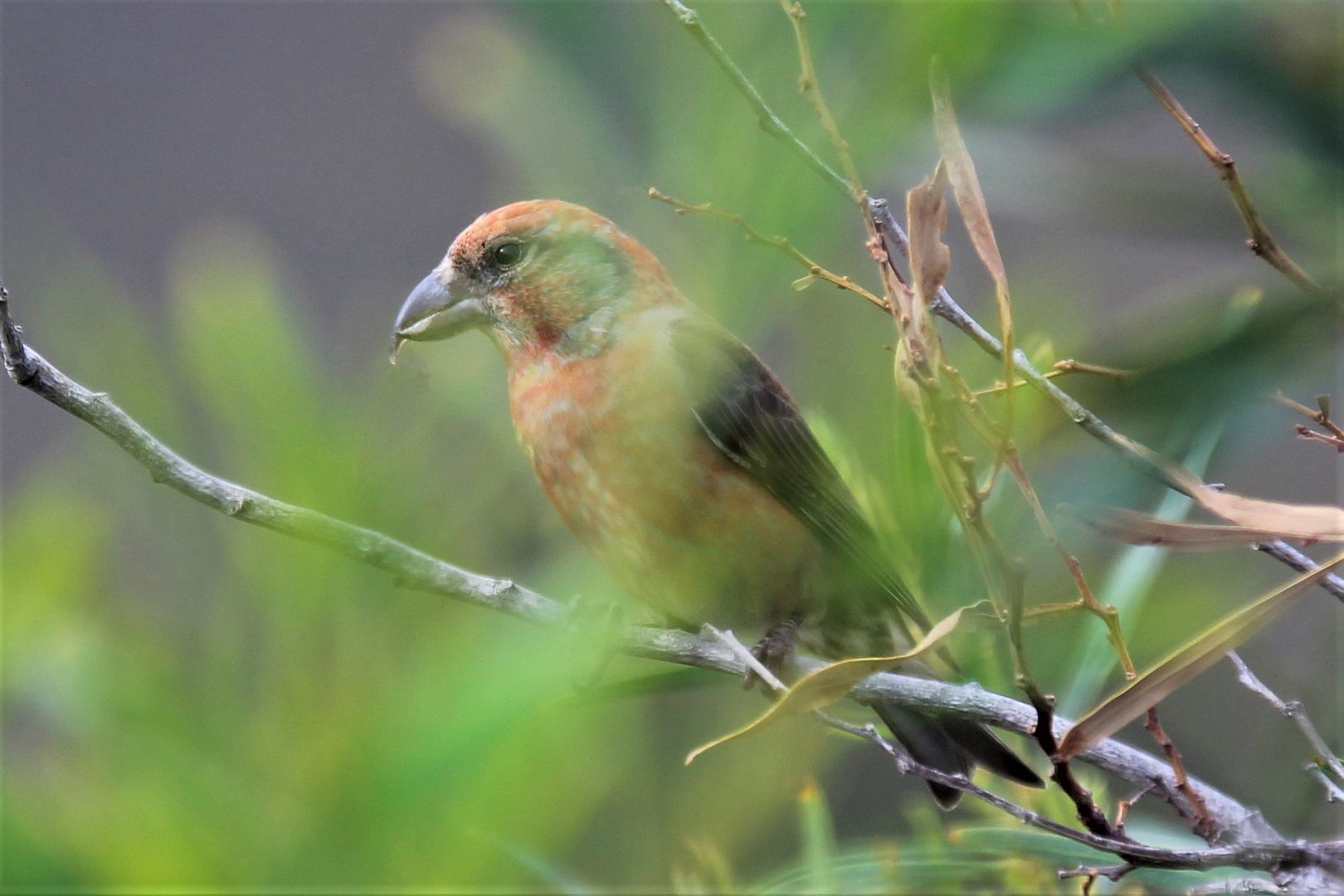 The cross bills come in a large variety of different colours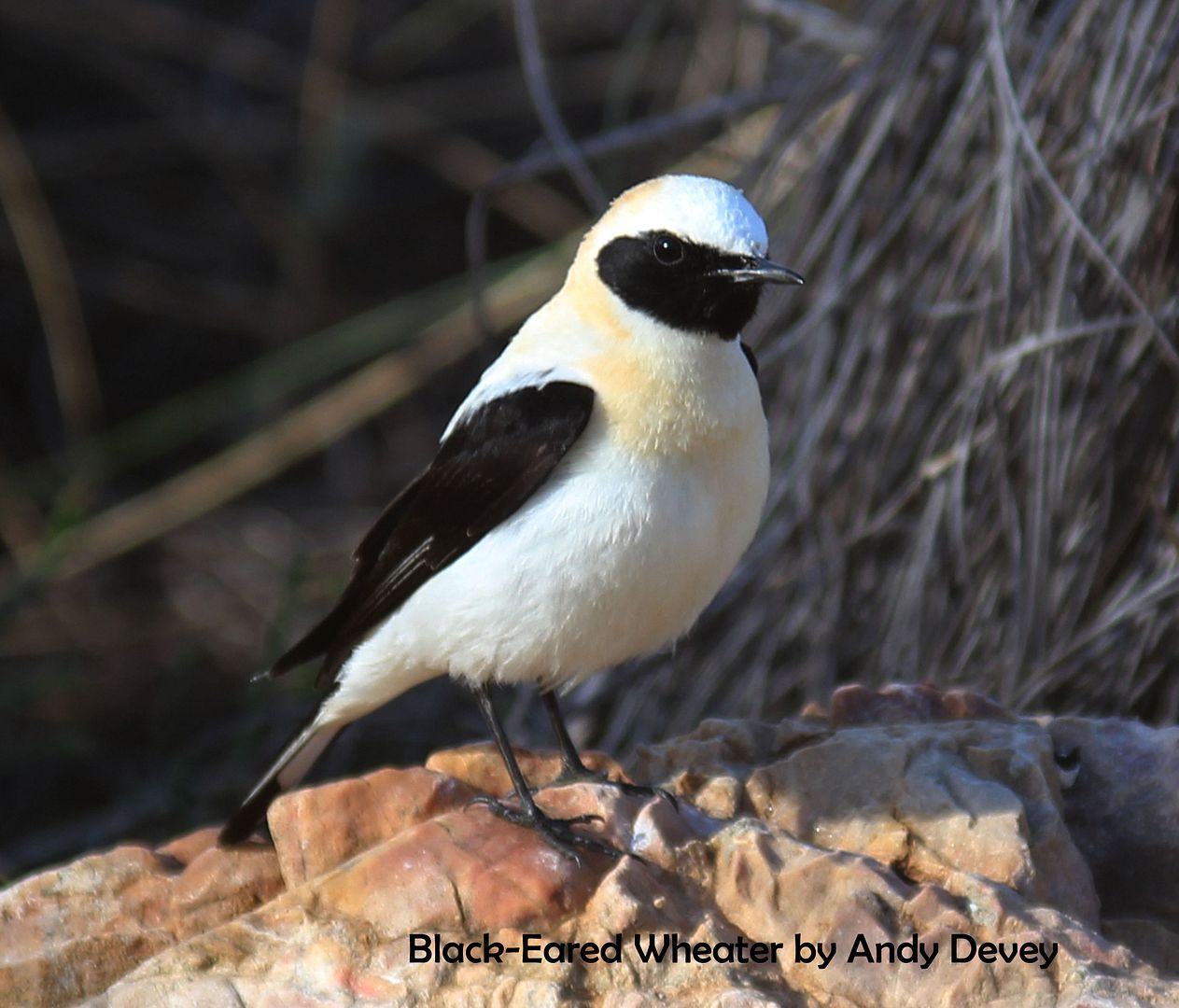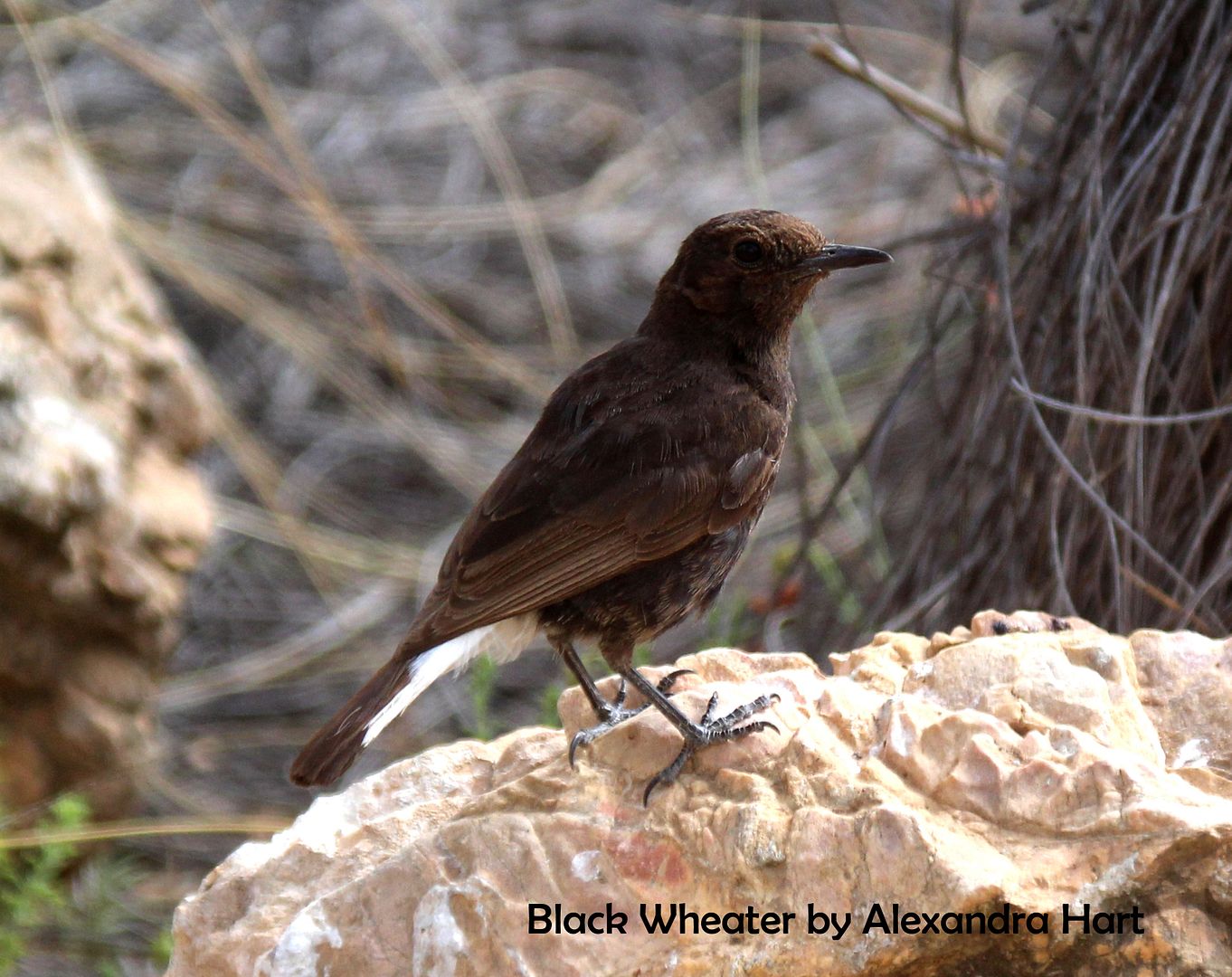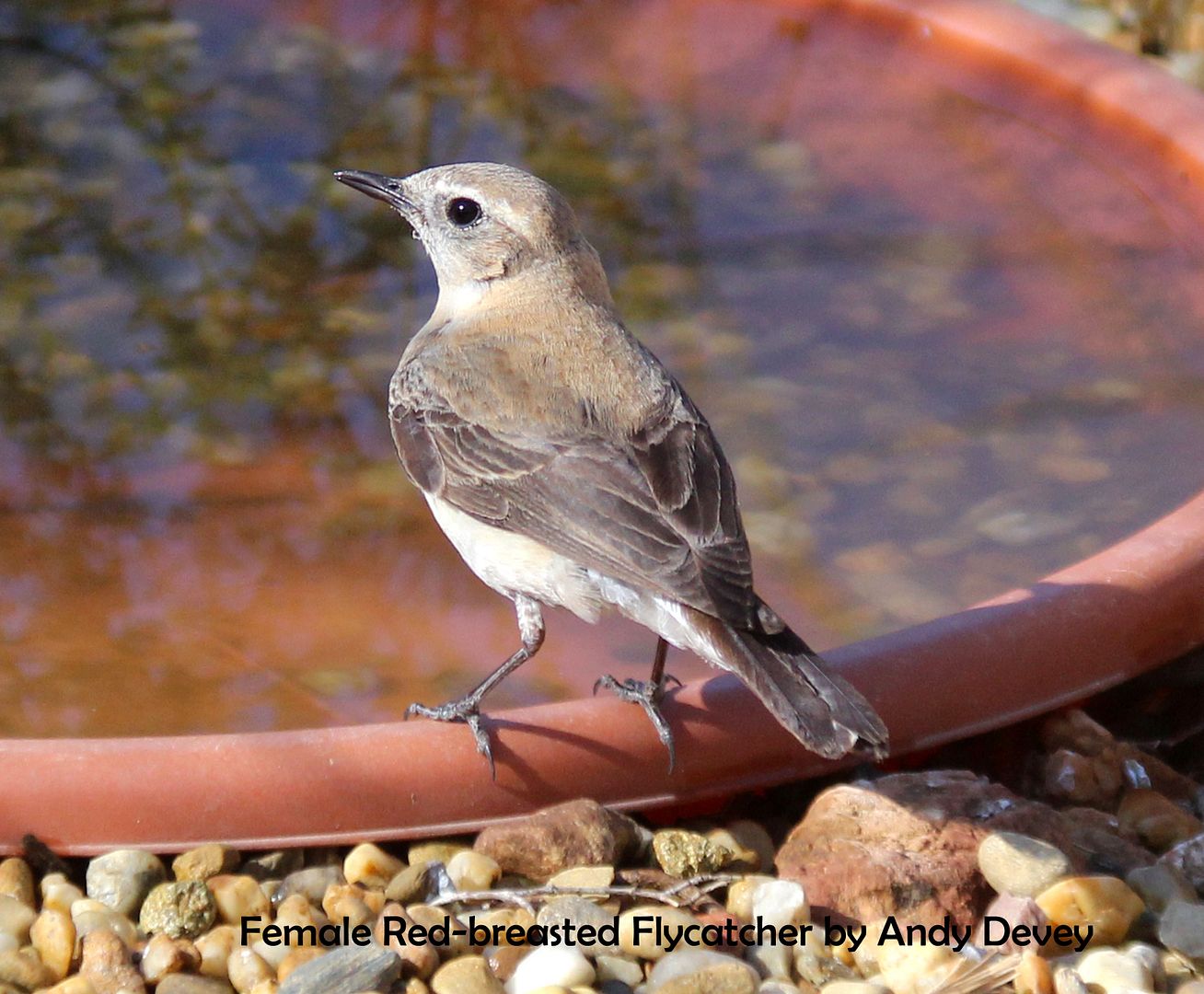 This is some type of wheater?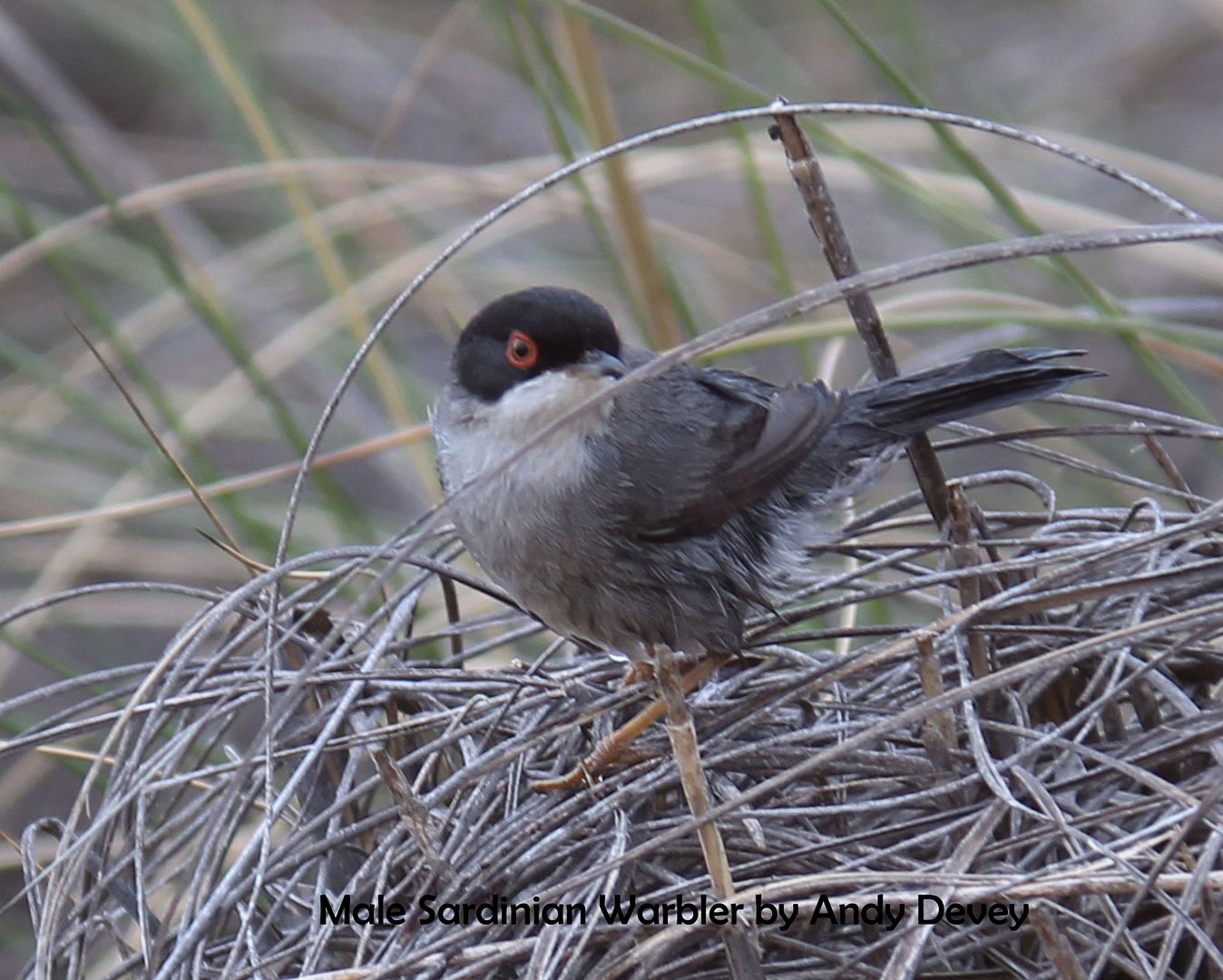 A male Blackcap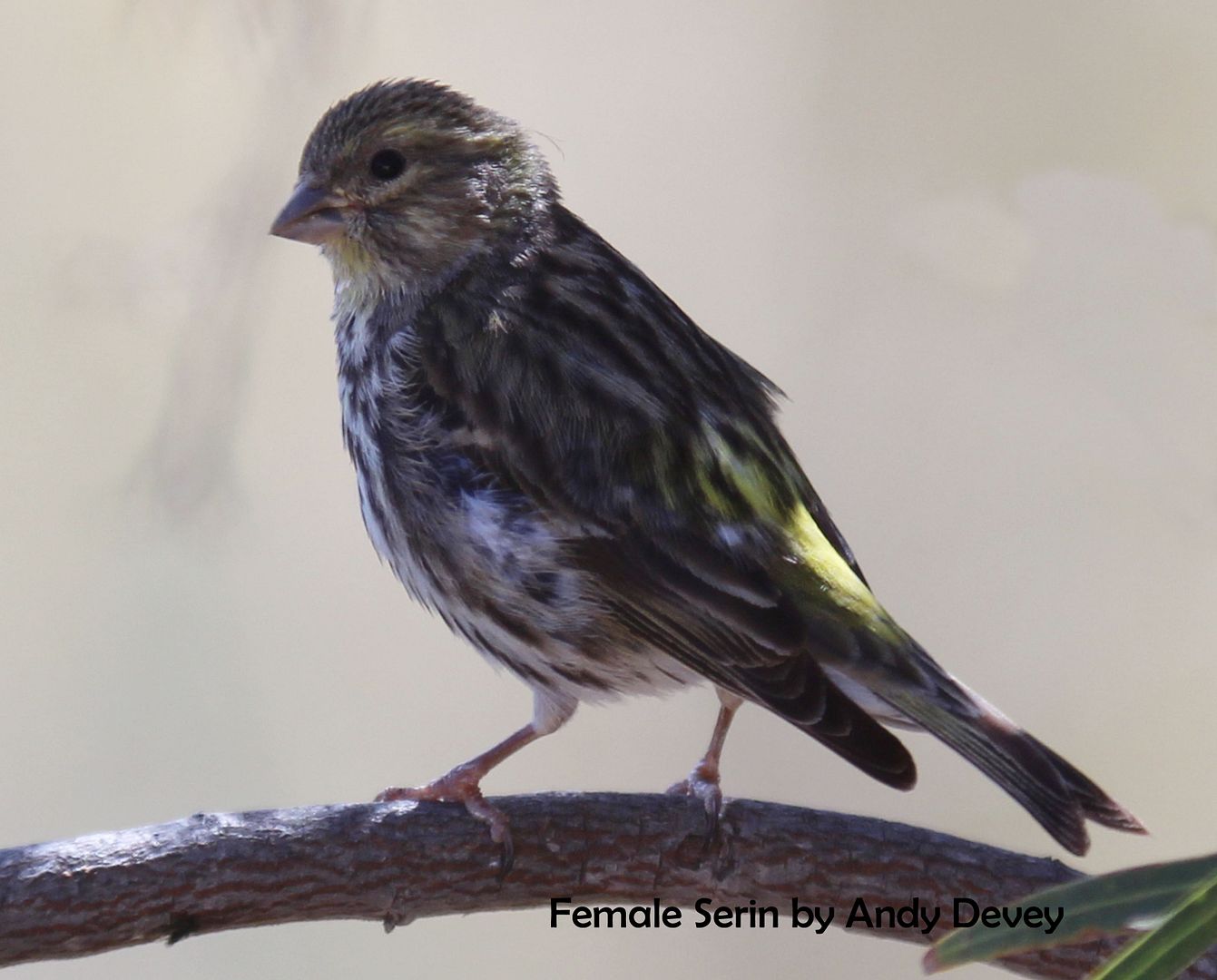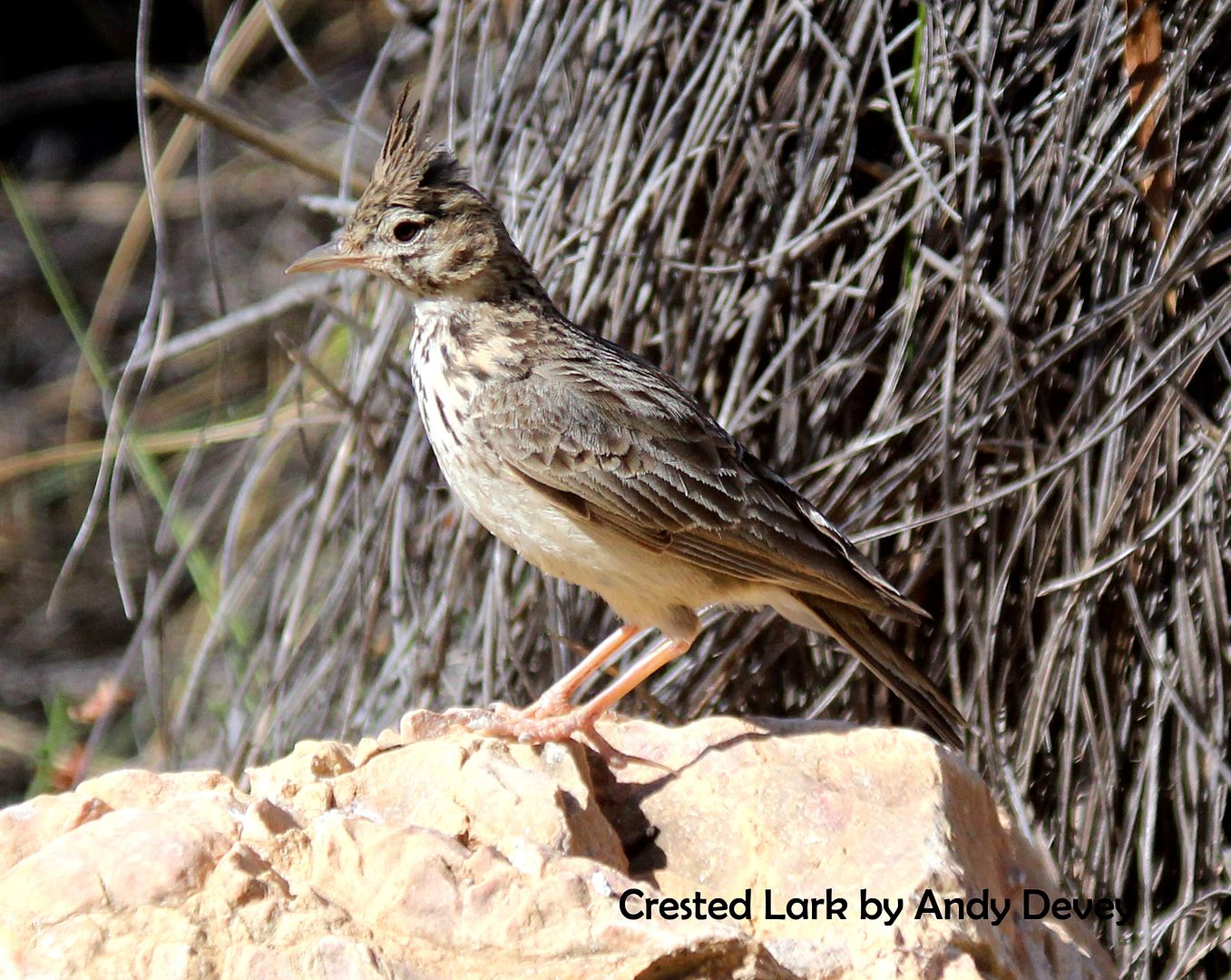 This is a blue rock thrush
This is the male blue rock thrush photographed at a distance of about 50 m
Starling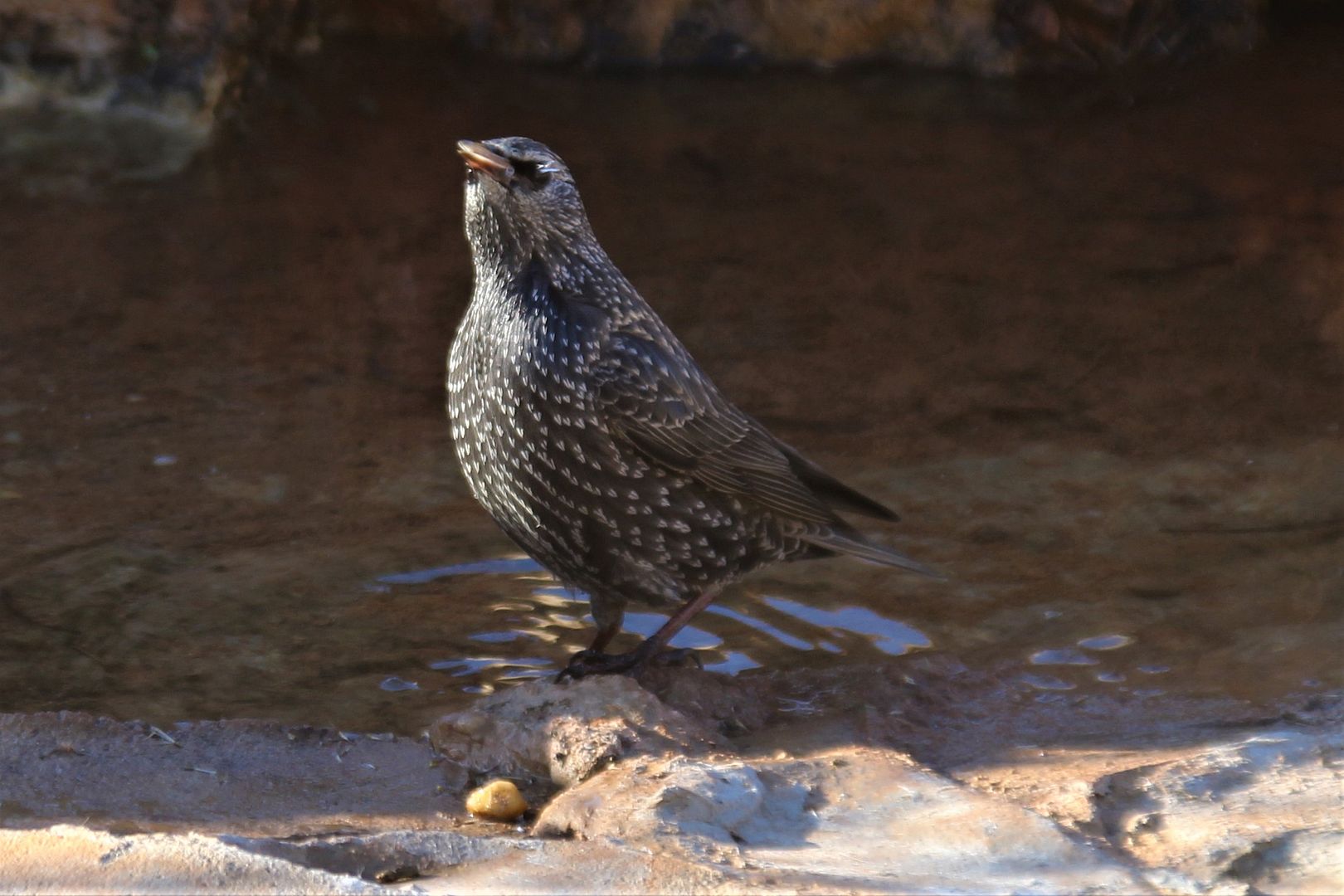 Fresh moulted Starling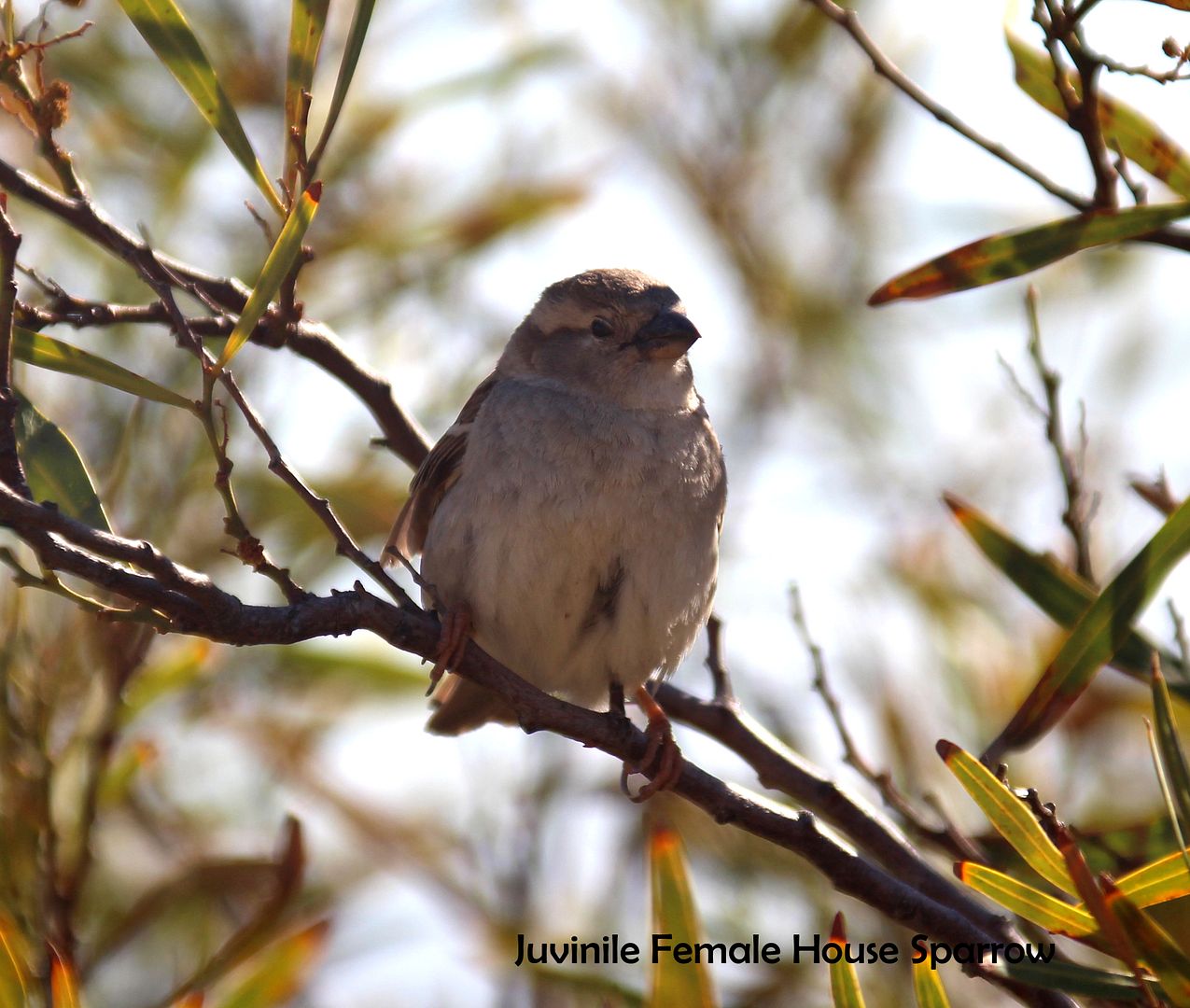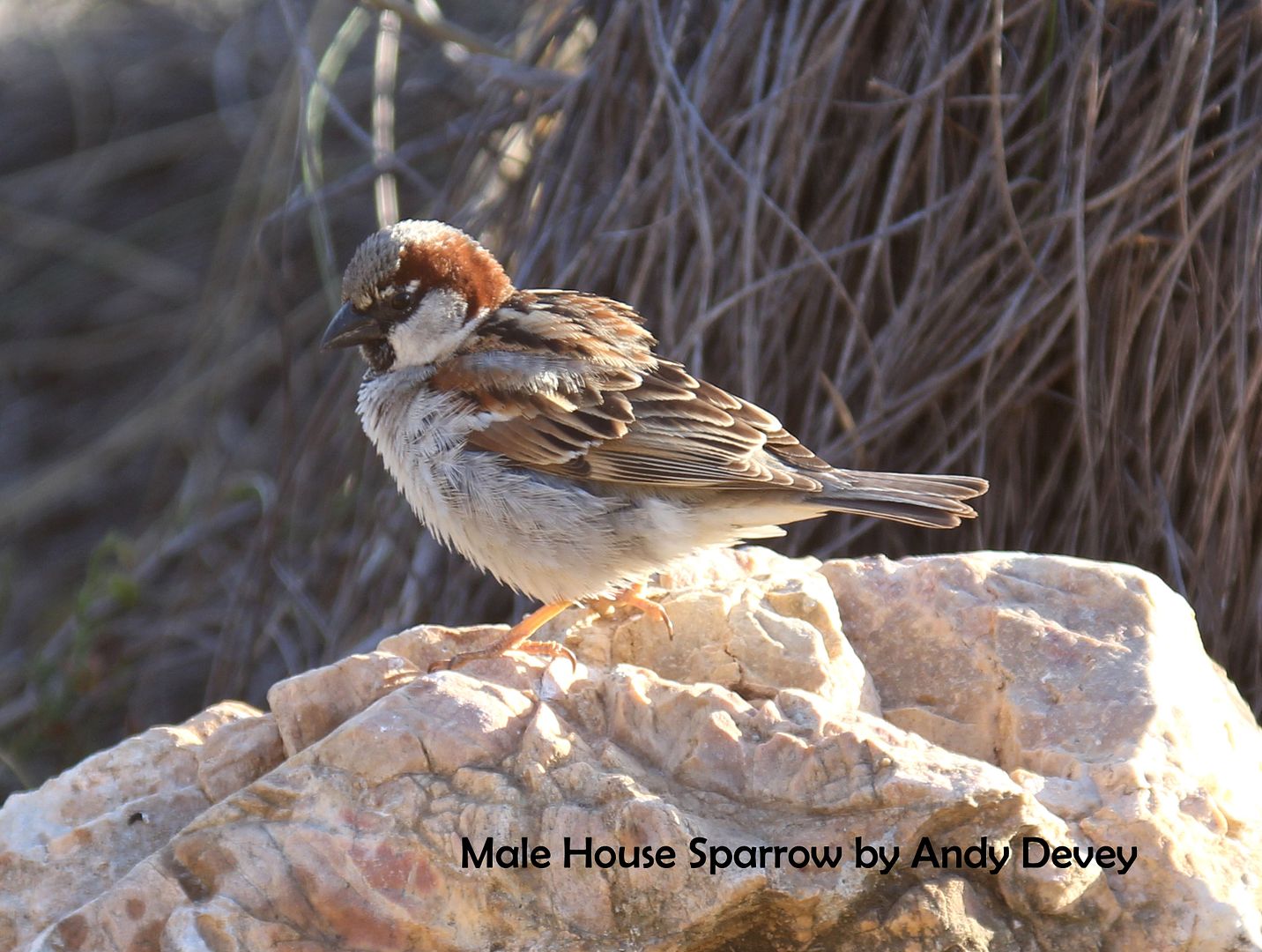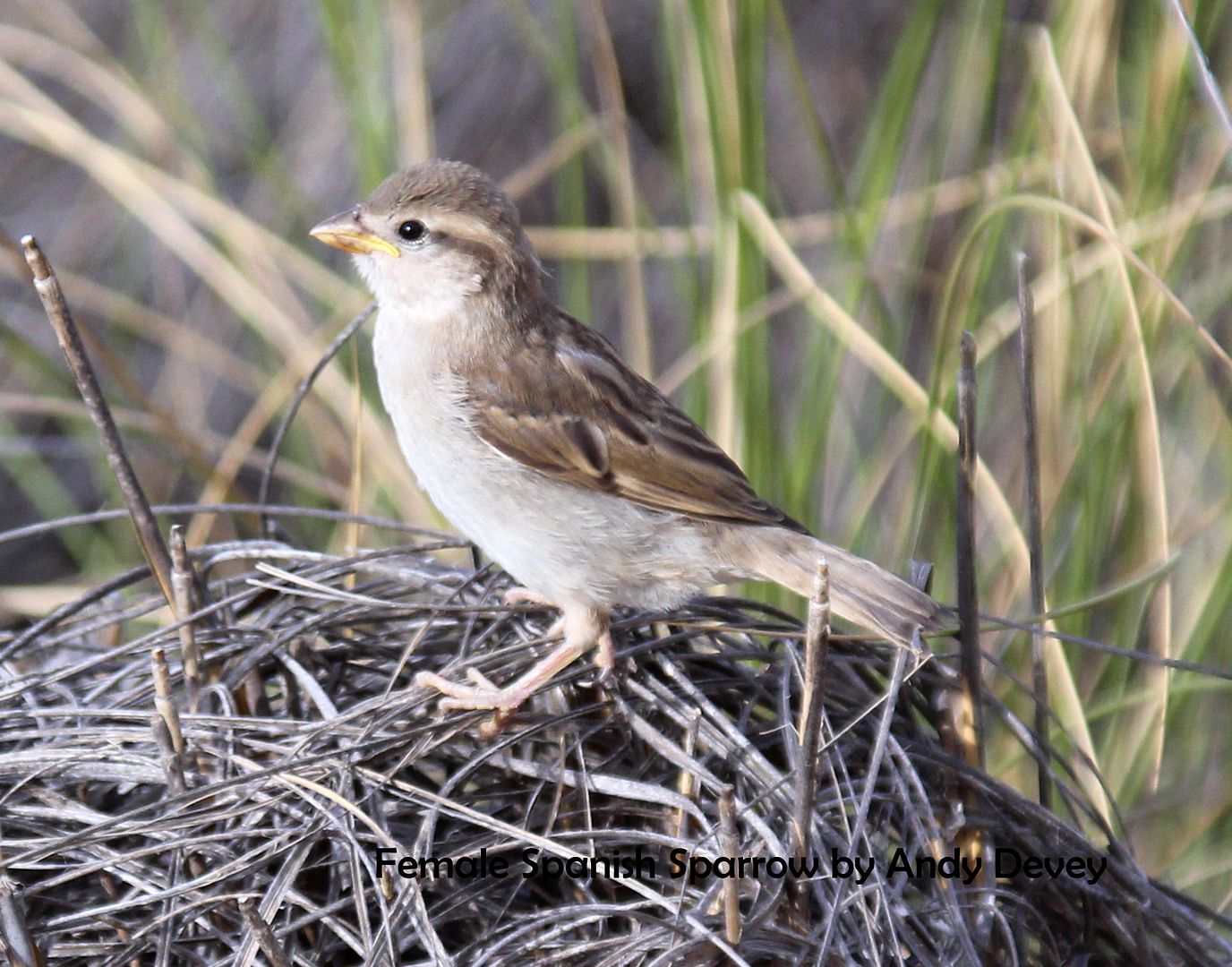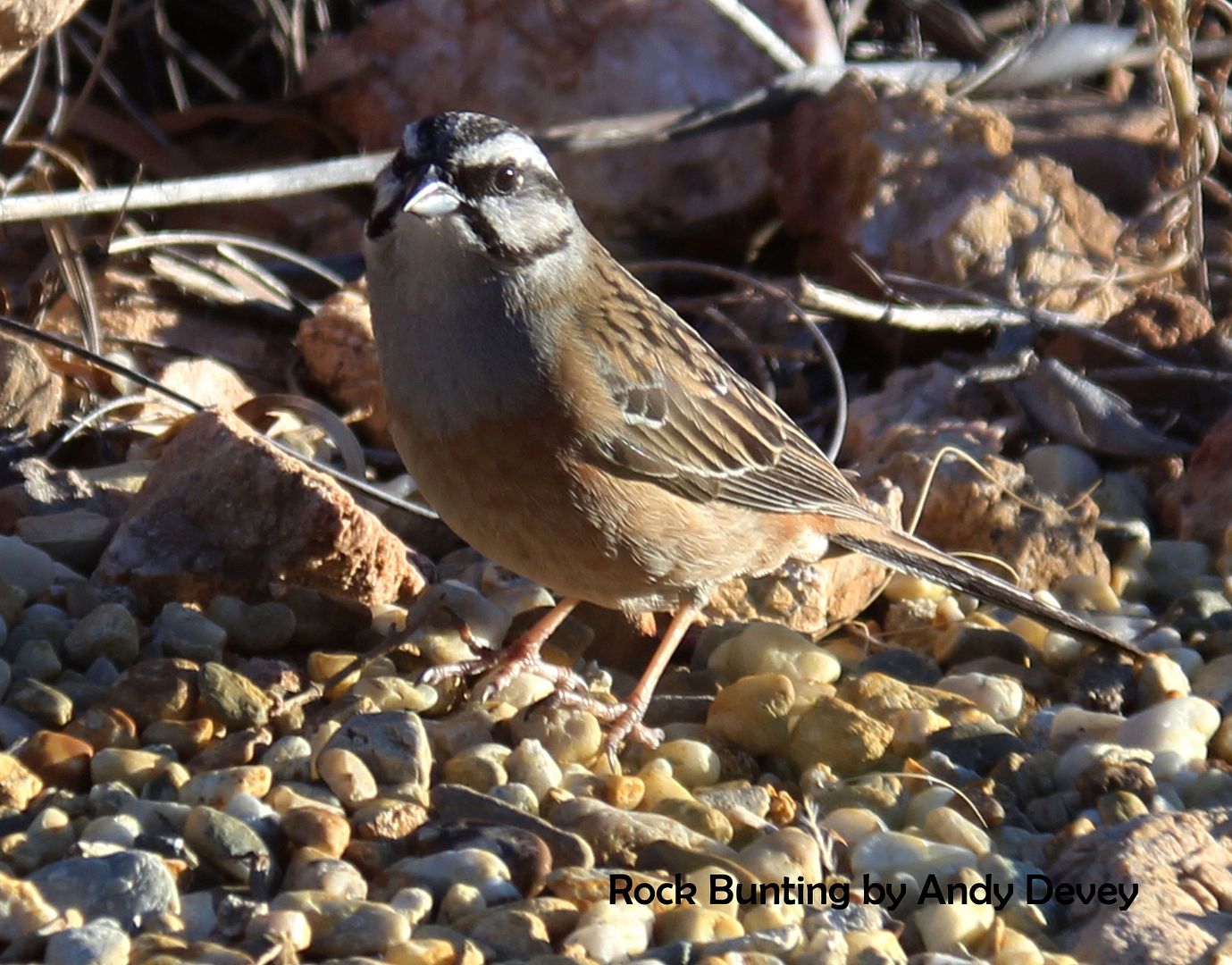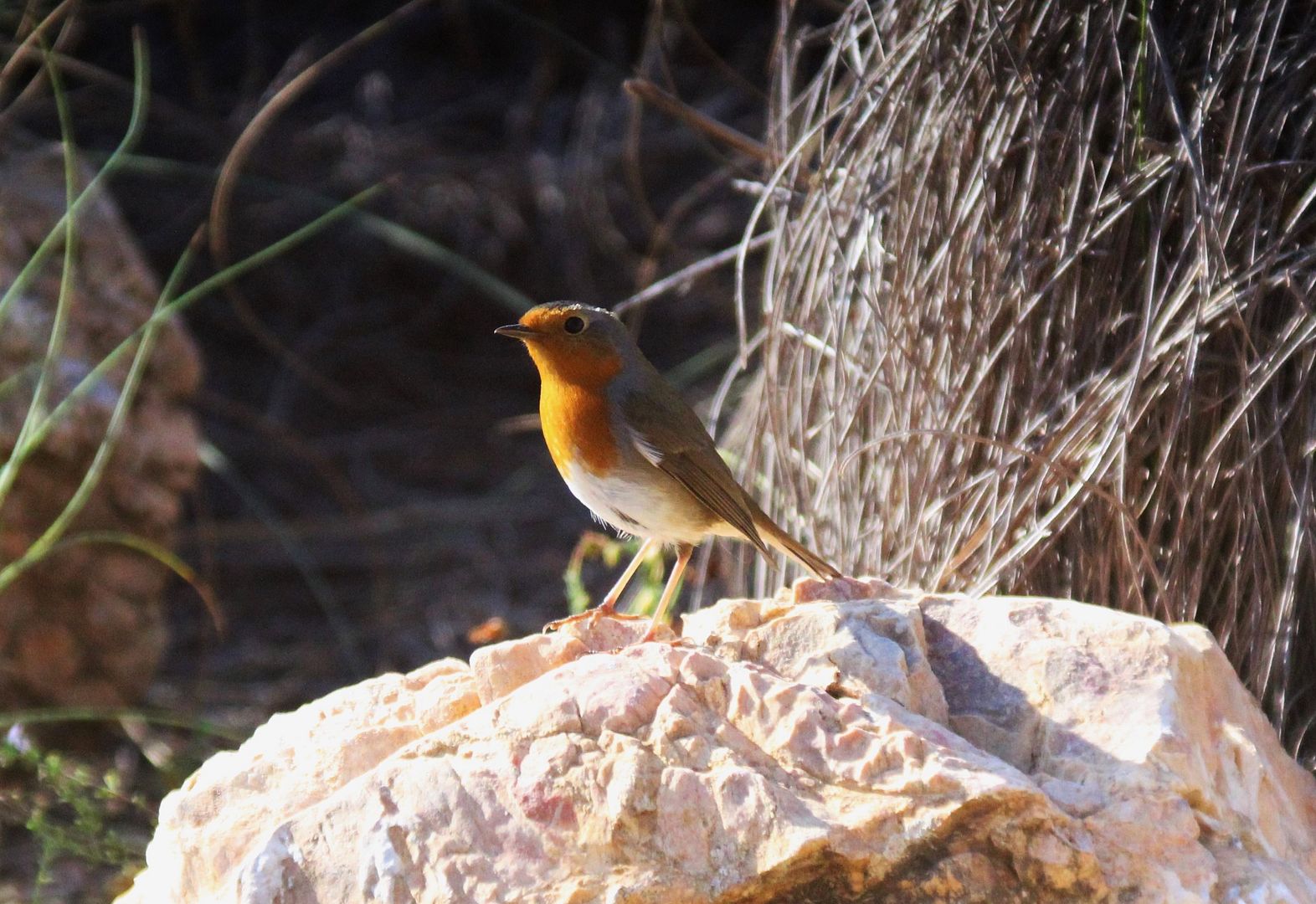 This is a Robin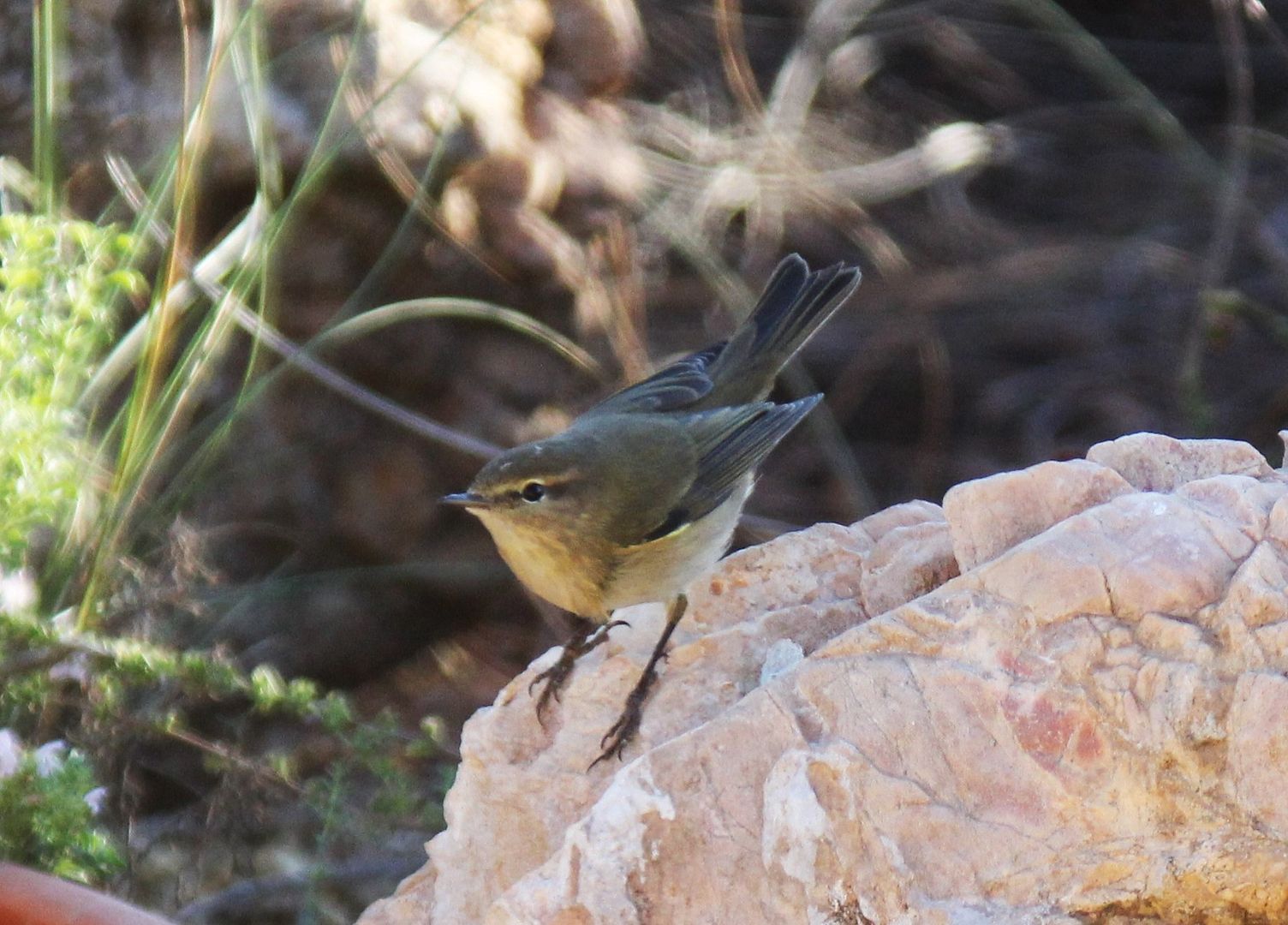 This is a Wren
Swallow
This is a Griffon Vulture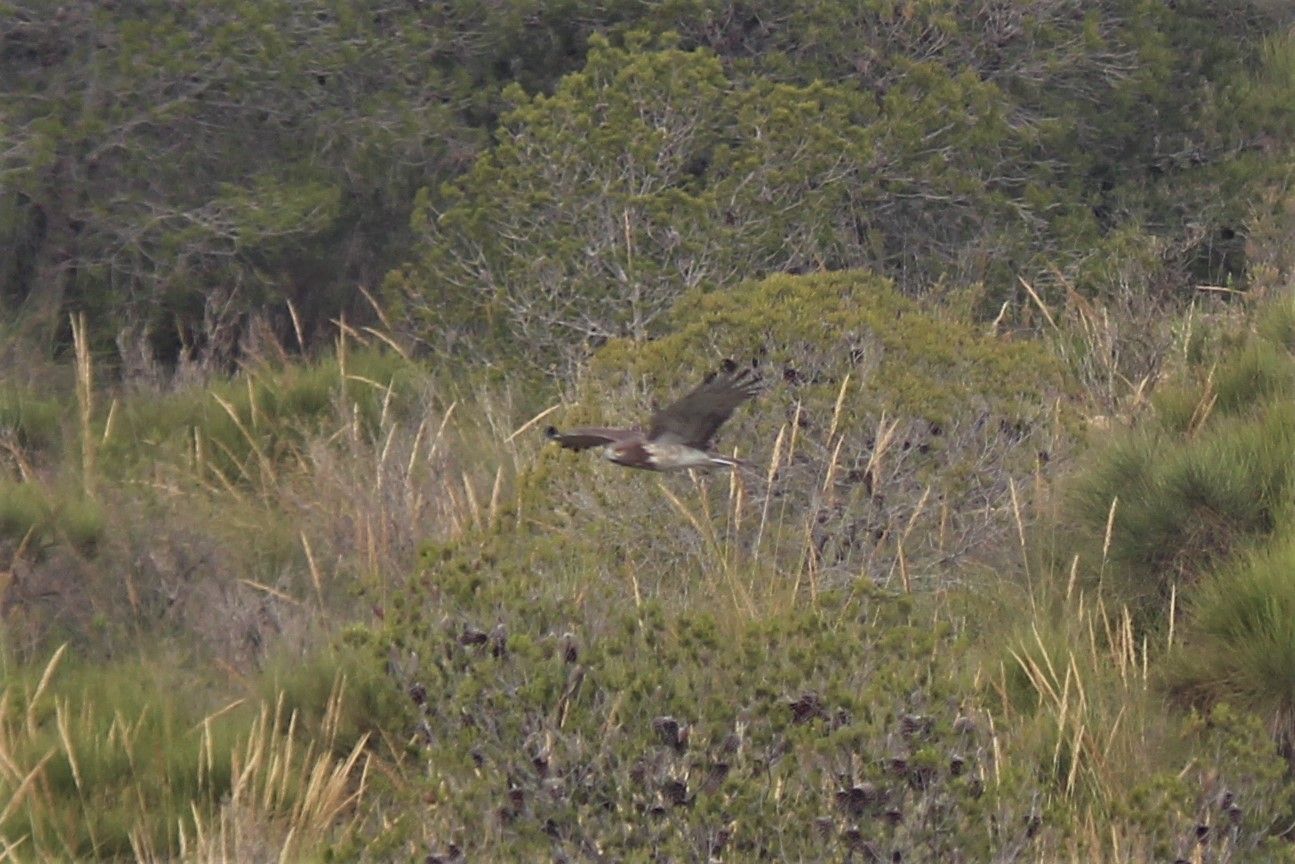 This is a short toed eagle it landed on a pine tree about 600 m from the house (below)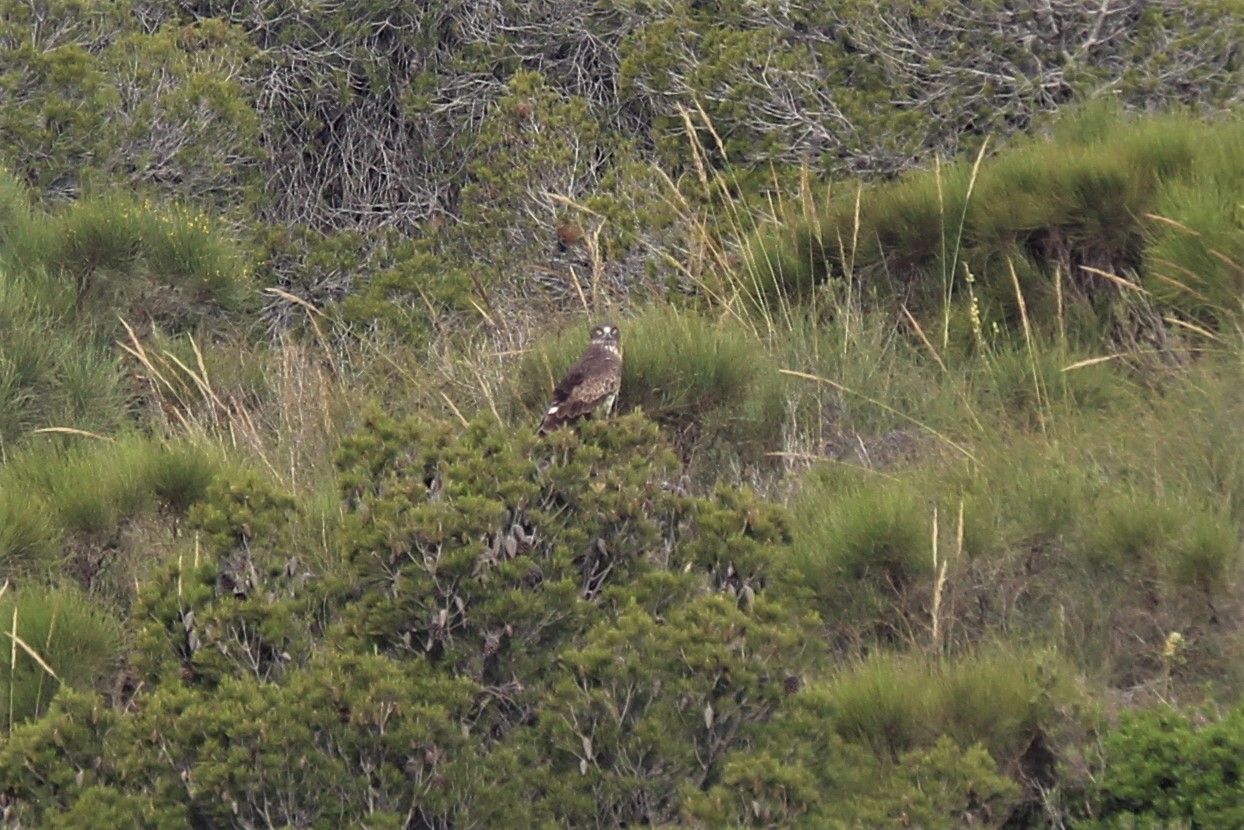 Female Black Redstart
Male Black Redstart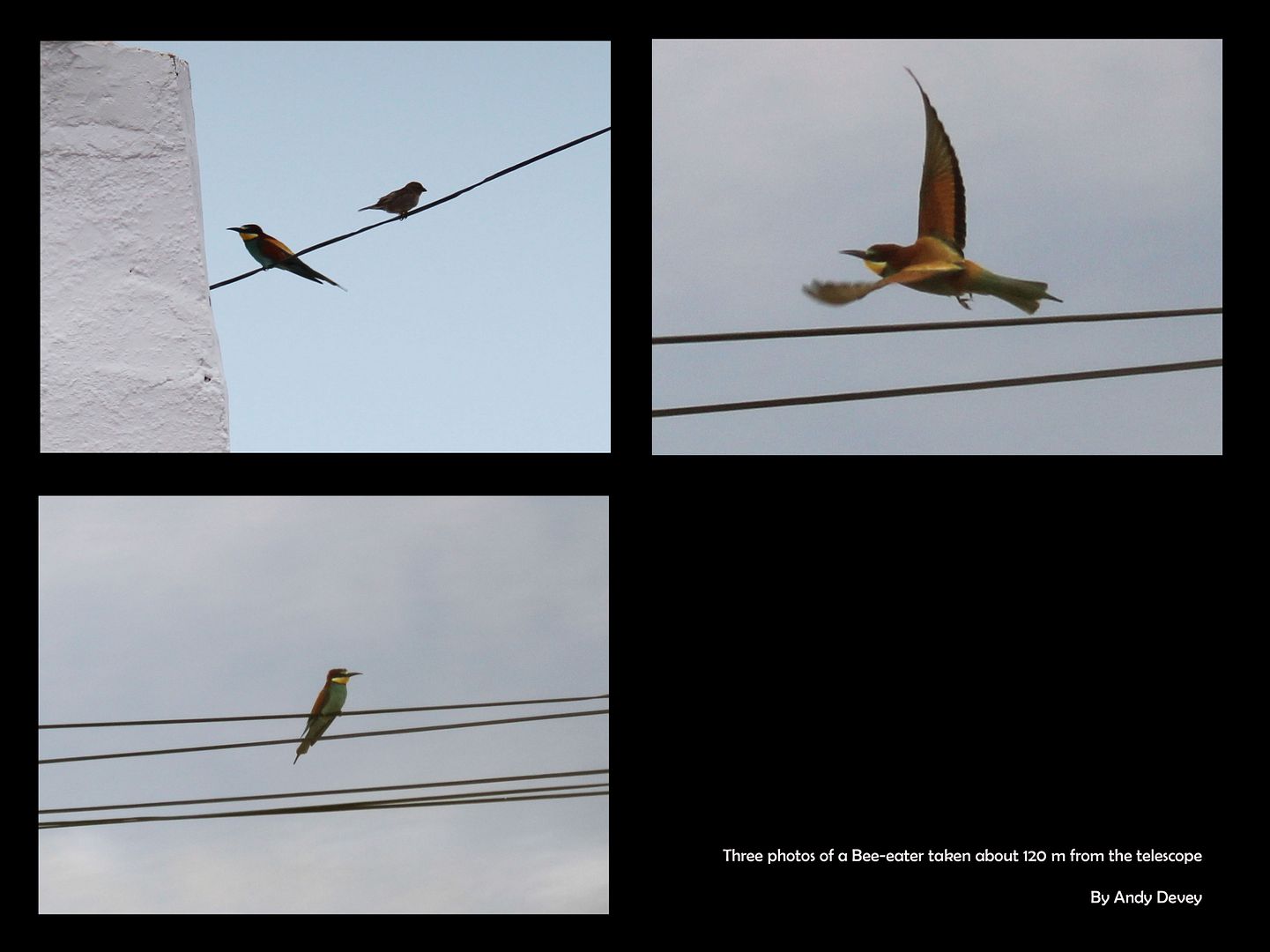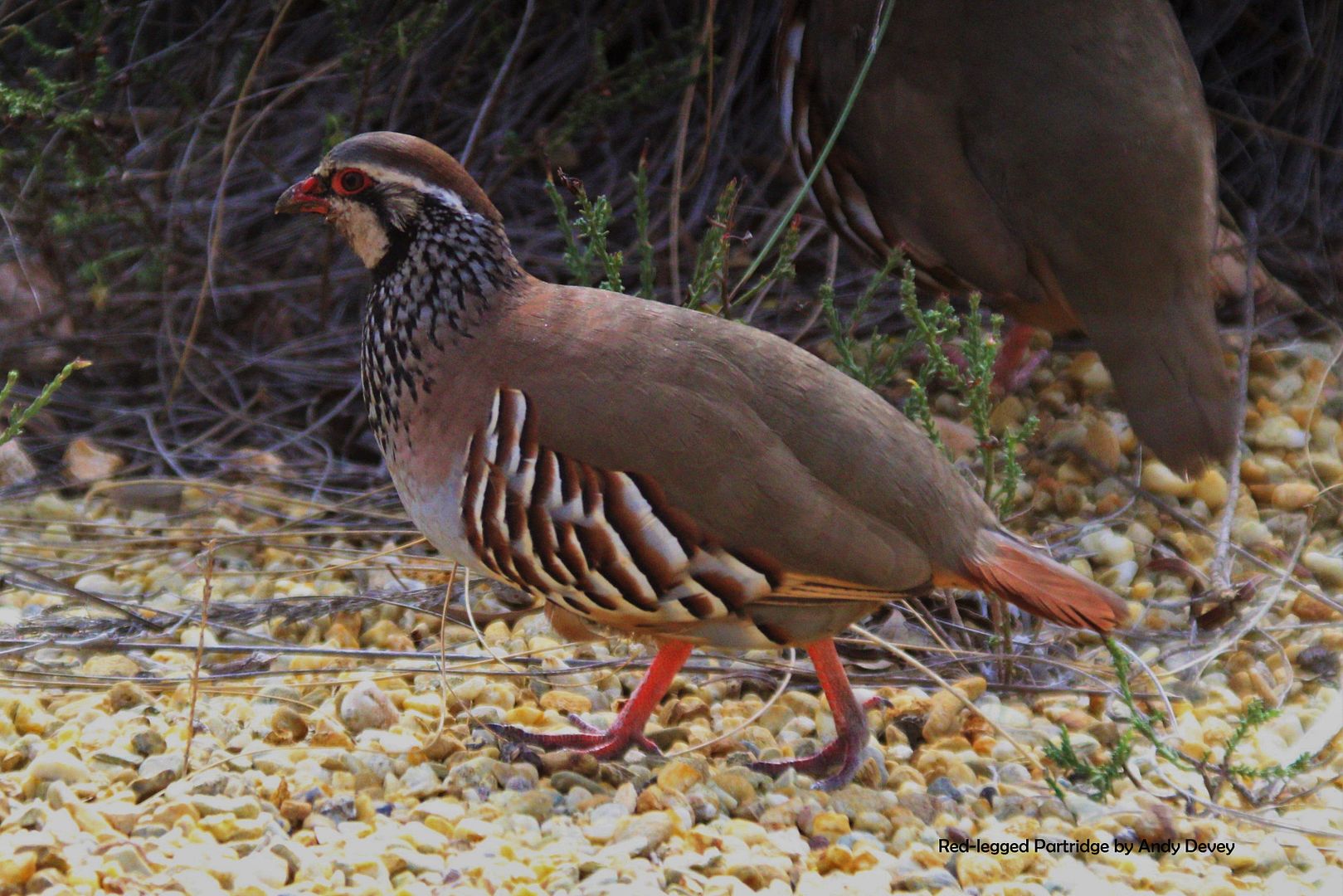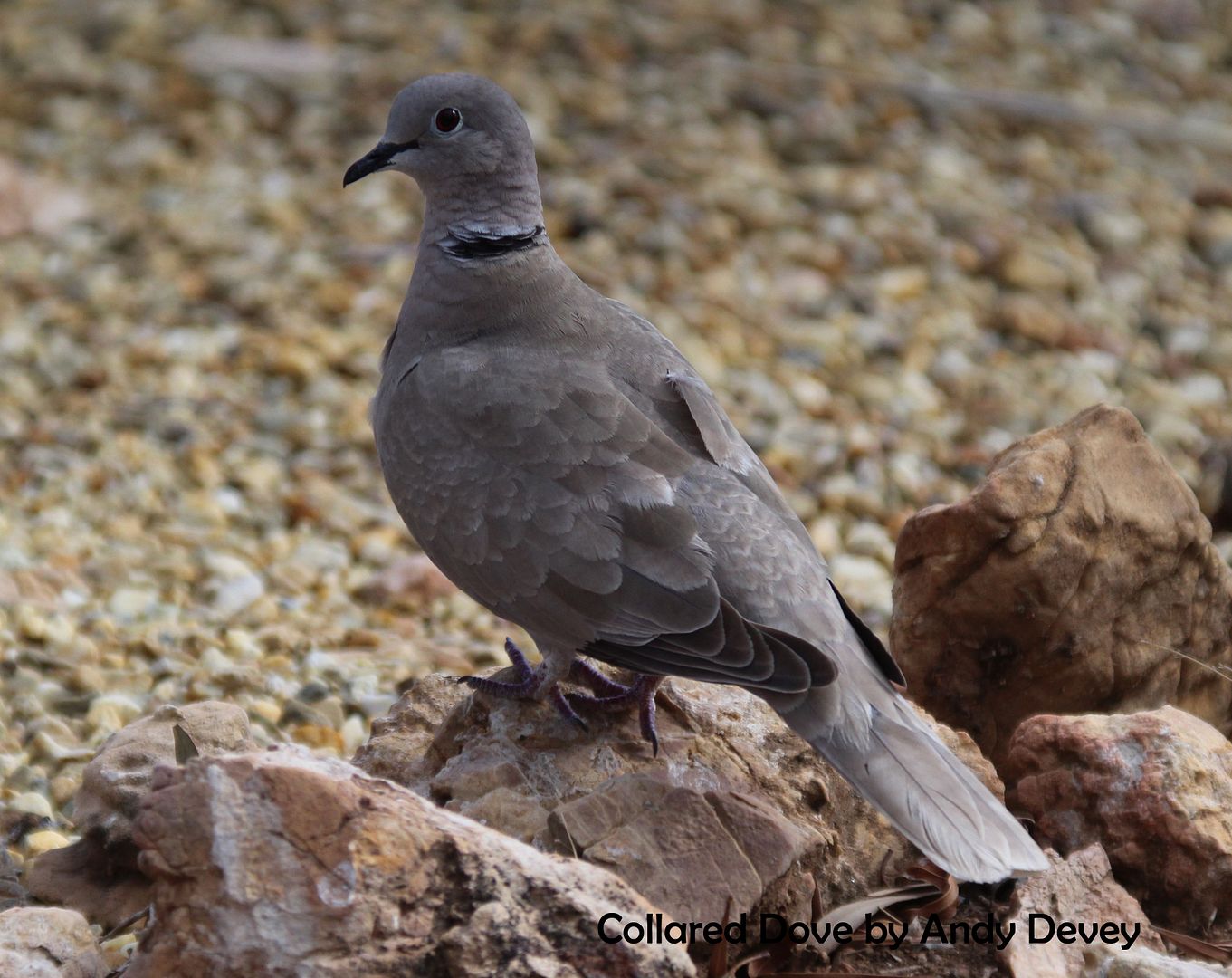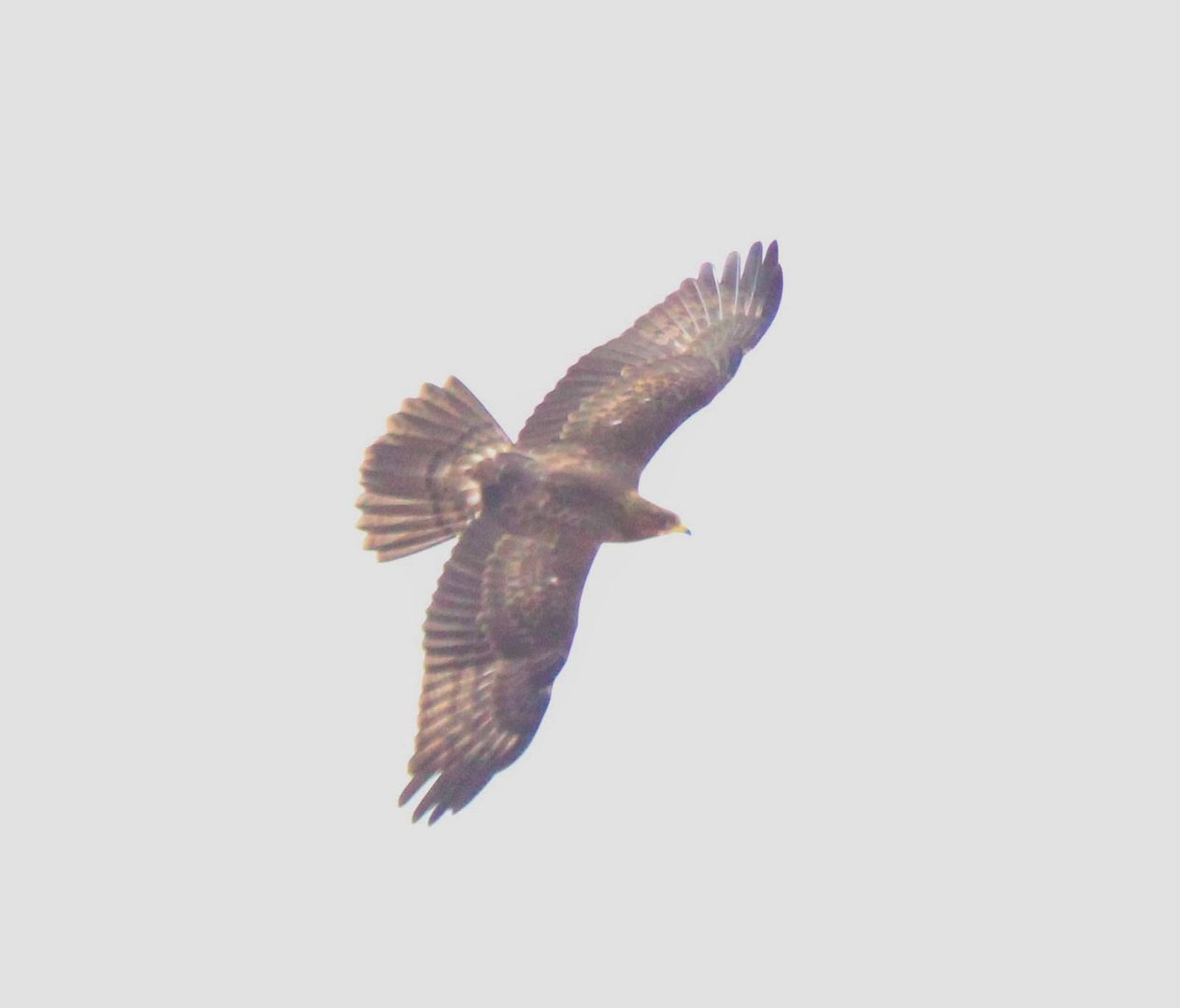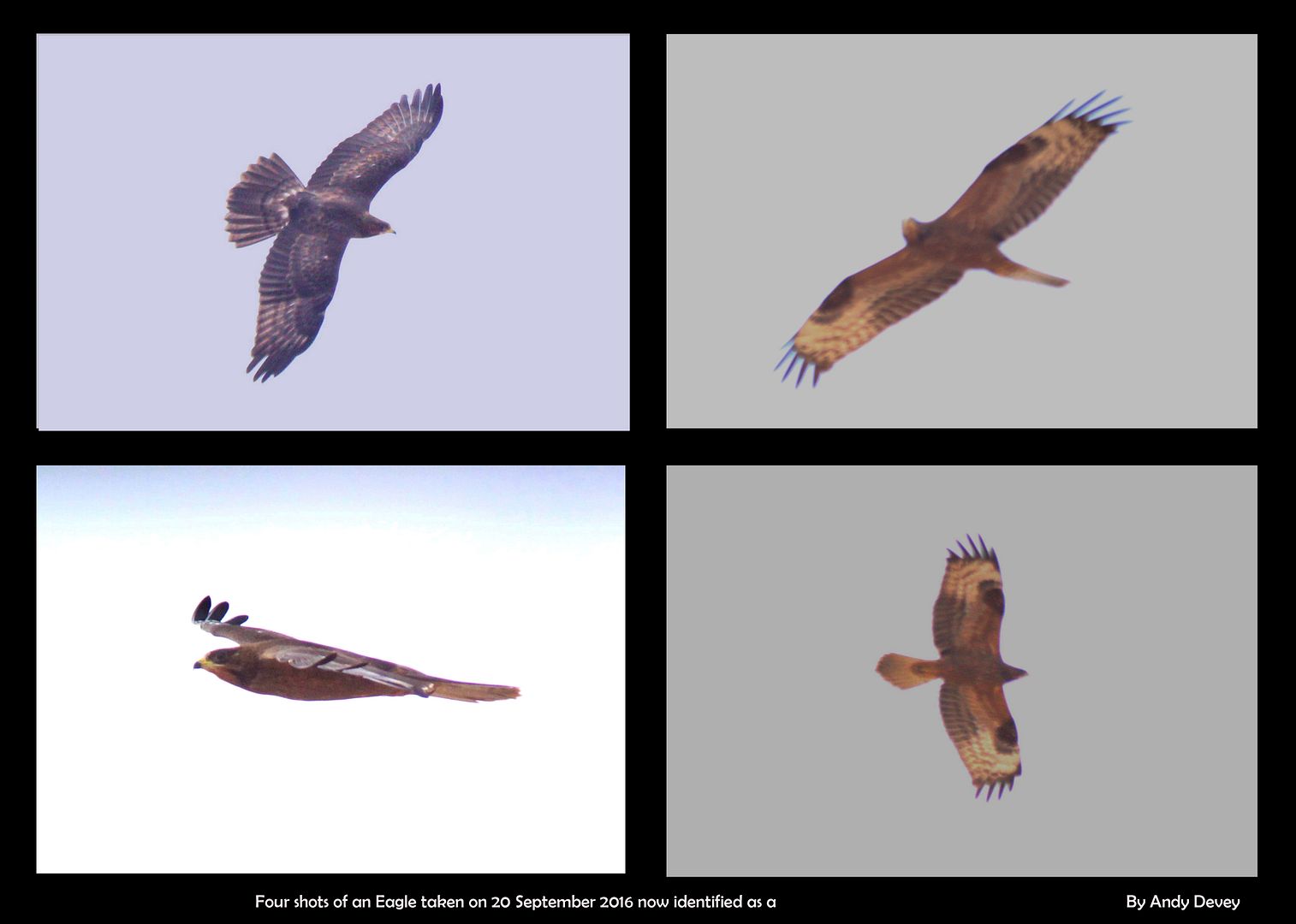 Photo analysis seems to confirm that this is a Juvenile Honey Buzzard?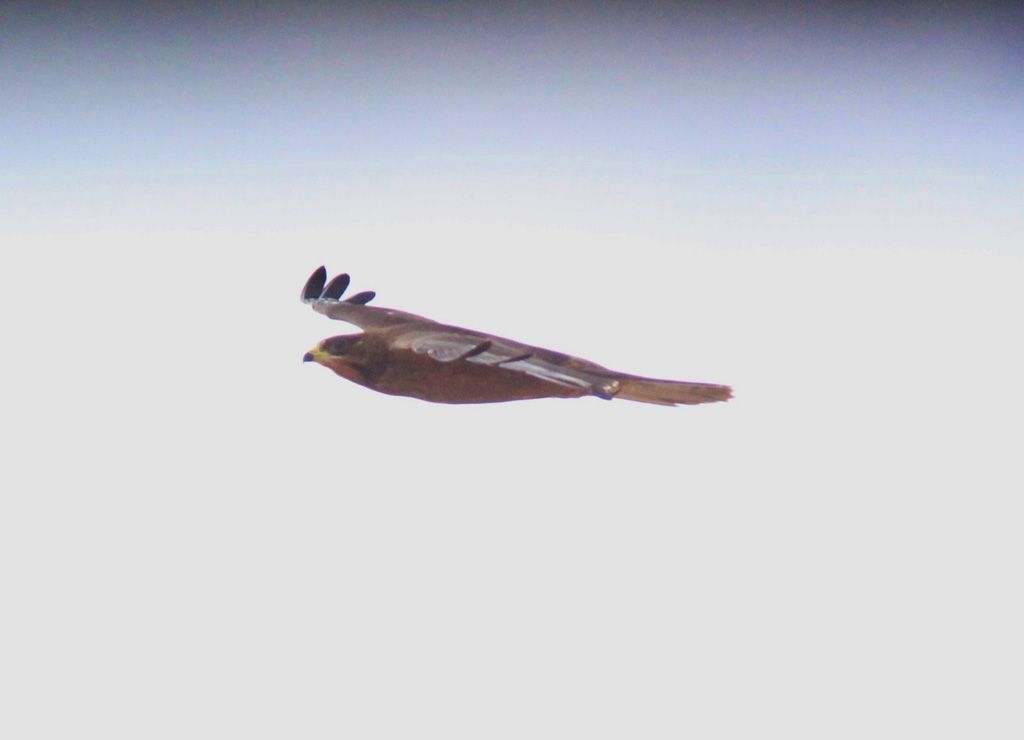 Two shots of an eagle that is still to be identified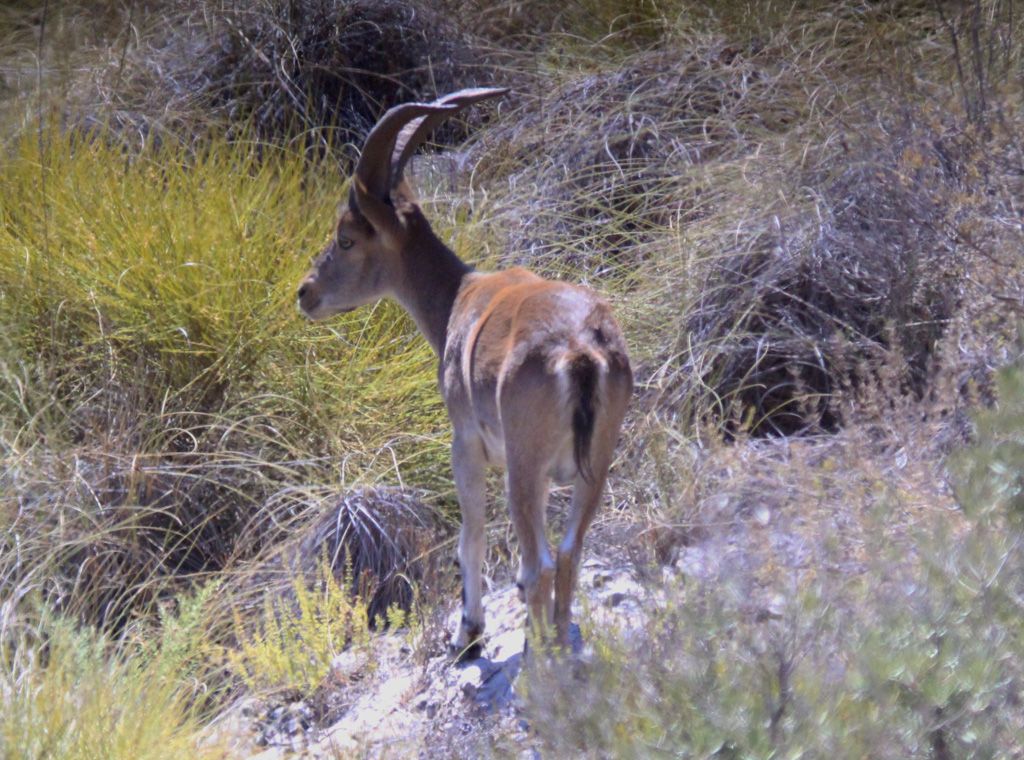 Here is a juvenile Ibex
Large herd of male Ibex
Recently hatched baby tortoise March 2017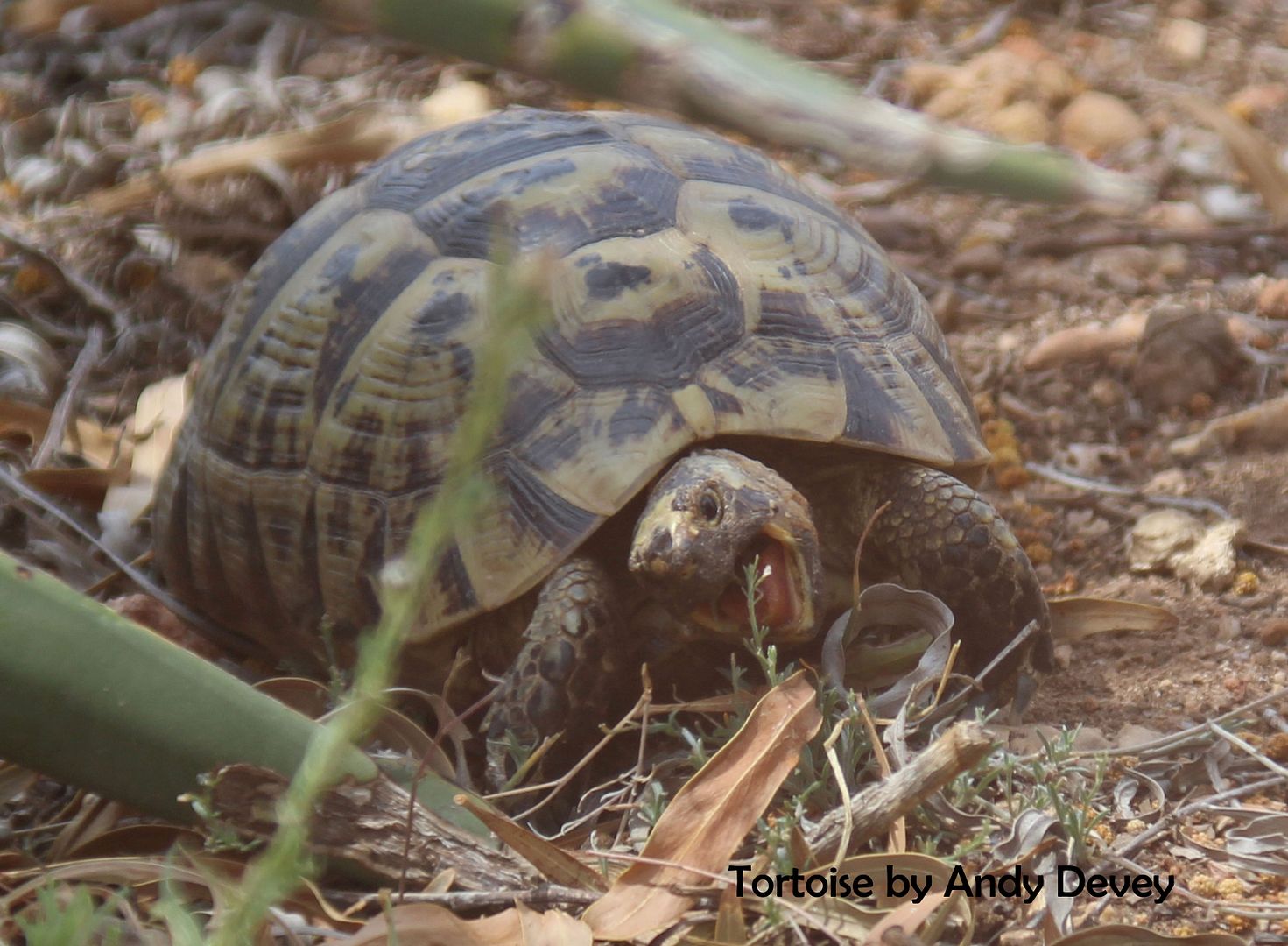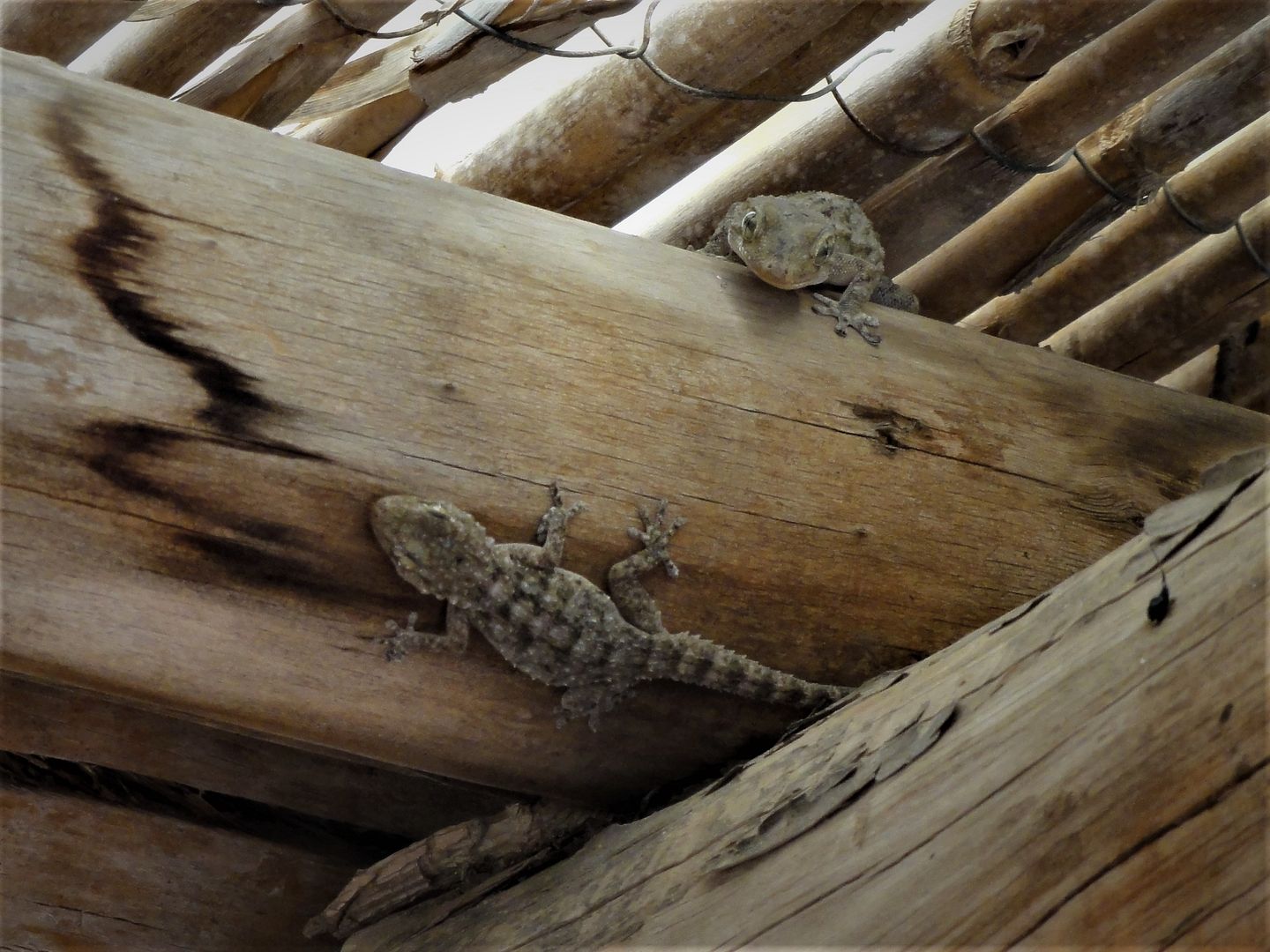 A couple of Geckos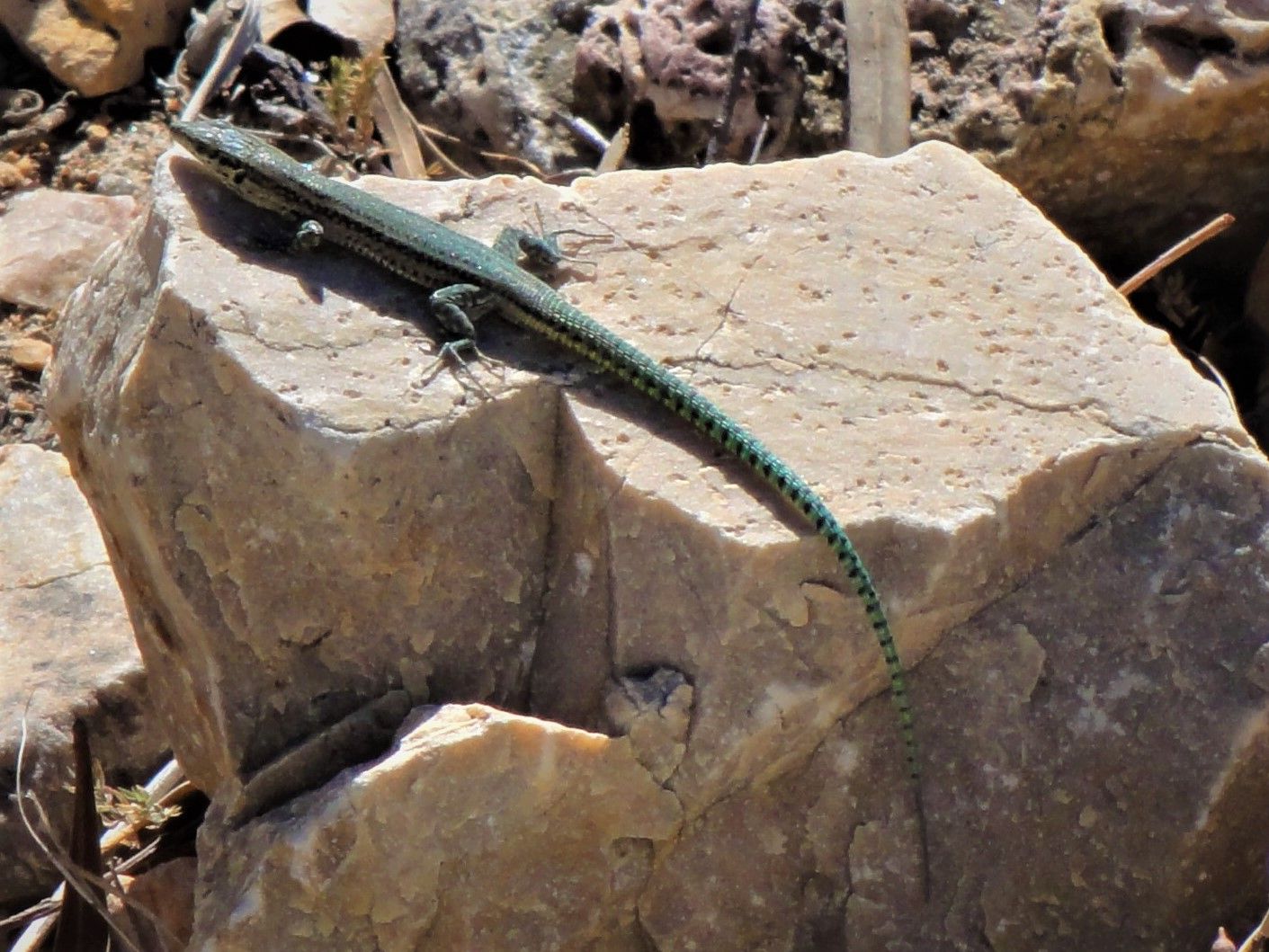 A small lizard in the garden
A large Toad in the new pond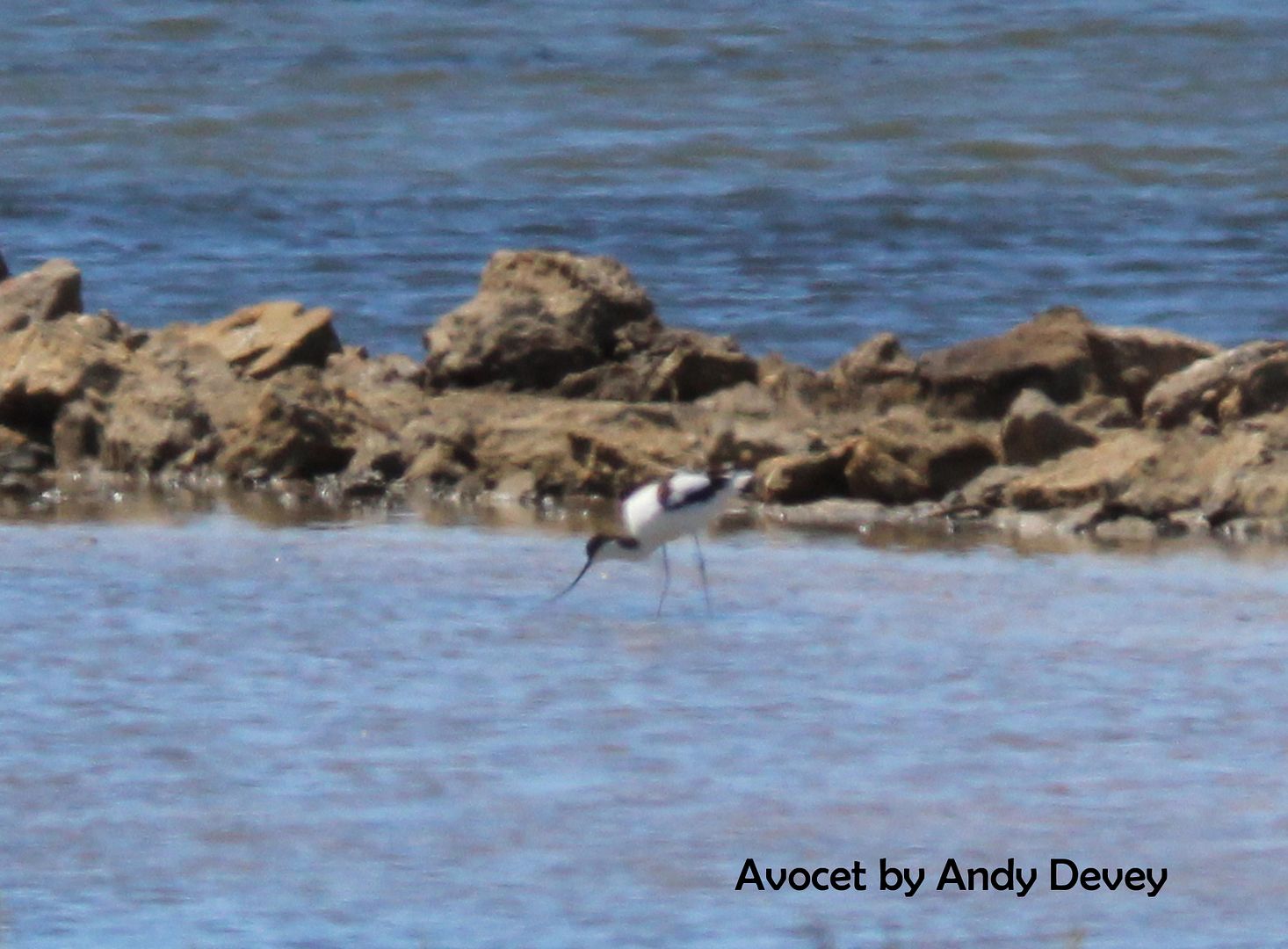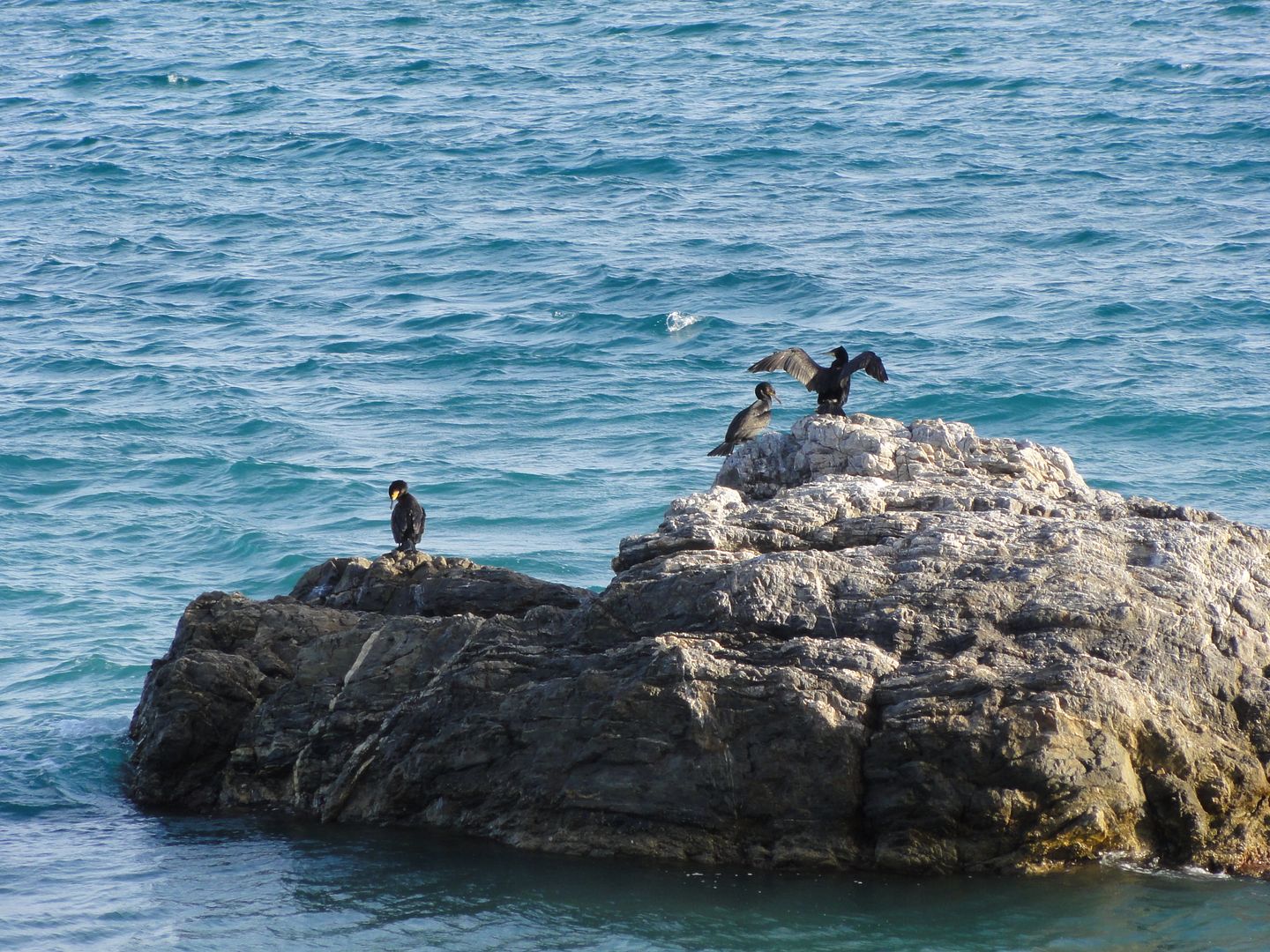 Below - Insects
A large Swallowtail butterfly.
Blue Dragonfly photographed at Serena
Saddle backed bush cricket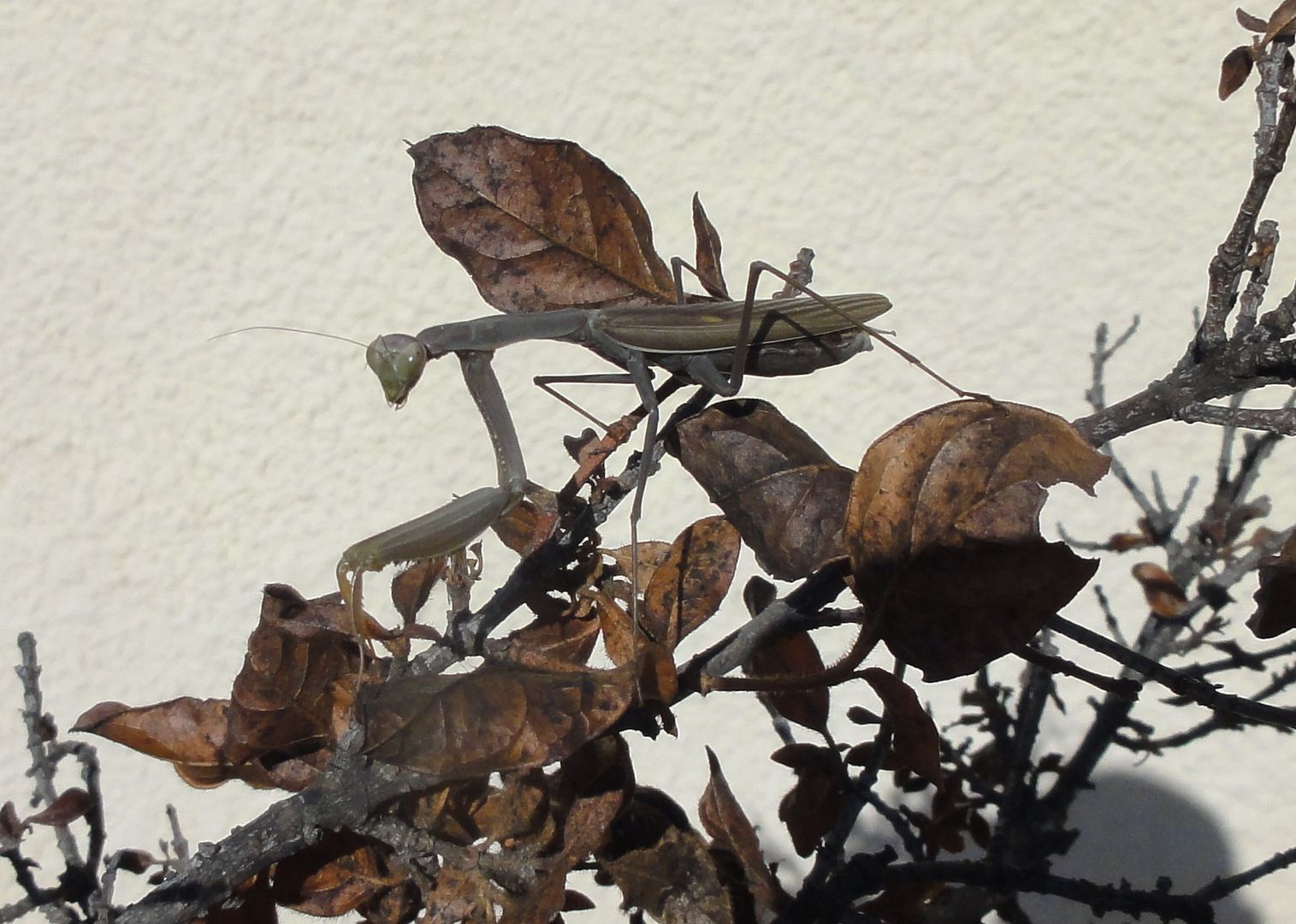 Praying mantis photographed in our garden.
Red Dragonfly photographed at the side of our pool.